Student Volunteer Opportunities
Summer vacation is just around the corner! Since some of you may still be figuring out how to spend your three-month long break, we've pulled together our top 10 projects with availability this summer. Luckily, GoEco can arrange a last-minute trip so that you get the chance to travel abroad while gaining real-world experience! Many of our projects give you the opportunity to practice your skills and gain experience in your field! It's time to take advantage of these great student volunteer opportunities!
Filter by and
Other volunteer programs in
Found 9 volunteer projects
Join us on this informative and fun educational program, learning through wildlife volunteering along the Garden Route of South Africa. The project is founded on innovative approaches to help understand the African Elephant's behavior and apply operational animal management care, husbandry and welfare strategies.
More Info
1774,1773
1757,1758,23707,23440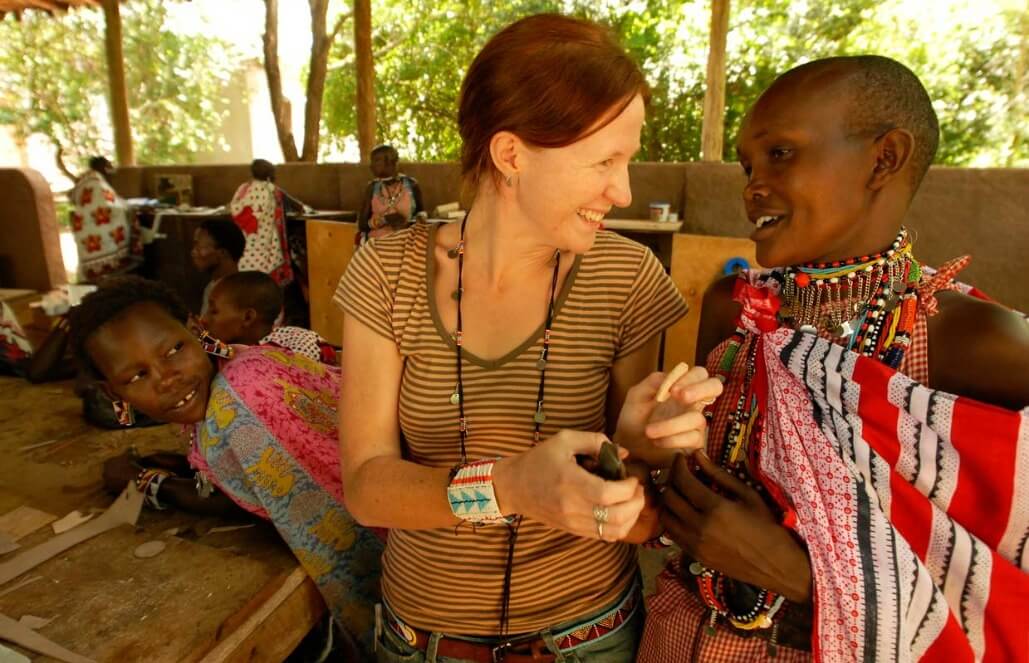 Volunteer in an exciting conservation project in the heart of the Masai Mara. Make connections within the local community and help to bridge the gap between the growing tourist industry and the local population while making valuable contributions to conservation efforts, mainly with lions and elephants.
More Info
1795,1773
1757,1758,1852,22717,23707,23440
Help improve the standard of primary medical care in the rural communities and under-resourced clinics of Malawi. Through education, as well as playing a supporting role in the delivery of medical treatments, volunteers with different levels of experience can really help make a difference!
Continent | Africa
Country | Malawi
Category | Medical
Duration |

4 to 12 weeks

Starts from -

$1,500
More Info
27613,1773
1788,16111,1764,23707,23440
This is a great opportunity to experience Thai culture and volunteer in a meaningful teaching or orphanage placement. This is a unique program, which you can design in part by yourself and even join an exciting eco-trip after your placement.
More Info
1777,1776
1759,1760,1761,1762,1788,3546,9116,21678,22455,22717,28458,23707,23440,41552,41554,41555
Volunteers are welcome to assist in an exciting and rewarding program with giant pandas in China. Make a real impact in saving this endangered species.
More Info
1783,1776
1757,1852,20316,22717,1759,23707,23440
Many of Indonesia's injured and illegally traded wildlife find a safe haven at this rescue center. Help aid with rehabilitation efforts through intimate encounters with primates and spend time teaching basic English to help with continued conservation education.
More Info
1791,1776
1757,1758,31798,23707,23440,21678
Learn all about gourmet vegan baking from a talented chef while living in Tel Aviv, one of the friendliest vegan and vegetarian cities in the world. You will be taught how to make replacement ingredients from scratch as well as learn how to add special ingredients to desserts in order to make them even healthier.
More Info
1781,5033
1765,22717,21678,23707,23440,43796
Immerse yourself in Argentinian culture and study Spanish in a vibrant and supportive school environment, all while providing support to children from underprivileged backgrounds. This is an incredible opportunity to study Spanish and give back to the local community.
More Info
1803,1802
1788,16111,23440,23707,44237
Join the Giant Tortoise Center staff on the stunning Island of Isabela in the Galapagos and help care for these primeval and fascinating animals.
More Info
1805,1802
1758,1757,23440,23707