GoEco is a leading eco-tourism company with a varied selection of affordable, ethical volunteer projects abroad. Our team is made up of experienced and passionate specialists who are eager to give you the voluntourism vacation of a lifetime!..
We act as a gateway to over 150 extraordinary community, wildlife and environmental initiatives all over the world thanks to our great partnerships. Our providers are well diversified, ranging from local community groups to renowned global organizations. All of our projects are carefully vetted to ensure every volunteer experience meets our standards and yours.
We make it our mission to help you make the most of your time abroad and that is why we start by getting to know you and your interests! GoEco provides you with all of the necessary information to help you make informed decisions about the project, the country and the time of year you want to go.
Our goal is for you to leave your host country with an even greater passion for volunteering and a desire to share your experience with others when you return home.
Don't forget to check out our Reviews and Awards!
Jonathan Gilben and Jonathan Tal met in high school and instantly became friends, bonding over their appetite for travel and adventure. After graduating, they travelled extensively together around Southeast Asia – a captivating experience for them both.
It came as no surprise when they both chose to study Geography. They wanted to learn more about the communities and wildlife they had encountered on their trip.
In Gilben's final year of study he signed up to volunteer with a sea turtle project in Mexico in search of an unique ecological experience. His experience was so inspiring that he approached the Sea Turtle Rescue Center in Michmoret, Israel about volunteering; convincing Tal to join him.
Within their first week of volunteering, Gilben and Tal thought up a pilot project where wildlife enthusiasts would come from abroad to volunteer with them. They continued volunteering at the rescue center for two years while they figured out how to bring their idea to fruition. Both Gilben and Tal became increasingly passionate about the sea turtles, deciding to participate in a sea turtle rescue project in Greece. It was on this trip that GoEco was conceptualized.
Soon after, they pushed the pilot project idea forward with approval from the Israeli Nature Park Authority. In 2006, GoEco received an official stamp declaring them a business which allowed them to bring international volunteers to the rescue center. They managed to sign up 12 devoted individuals for the first volunteer project, which turned out to be a huge success.
During the first year of operation , GoEco was primarily focused on bringing volunteers to help with sea turtle conservation along the Mediterranean coast. They then started contacting international NGOs about sending local volunteers overseas to do similar work. One of the first volunteer experiences abroad was a wildlife initiative in South Africa with a partner with whom GoEco still works with today.
Since launching in 2006, GoEco has sent thousands of individuals to participate in over 150 volunteer projects around the world. They have also expanded their office to include a passionate team dedicated to offering volunteers the best experiences abroad.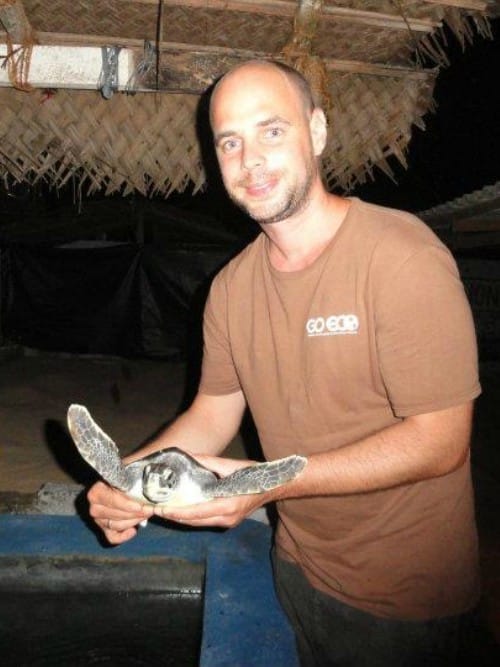 Jonathan leads the daily operations of GoEco. After completing his B.A. in Environmental Studies, he volunteered at different conservation projects. His positive volunteering experiences led him to believe that other like-minded people would also enjoy similar opportunities. He completed his M.A. degree and went on to create GoEco with his best friend from high school Jonathan Tal.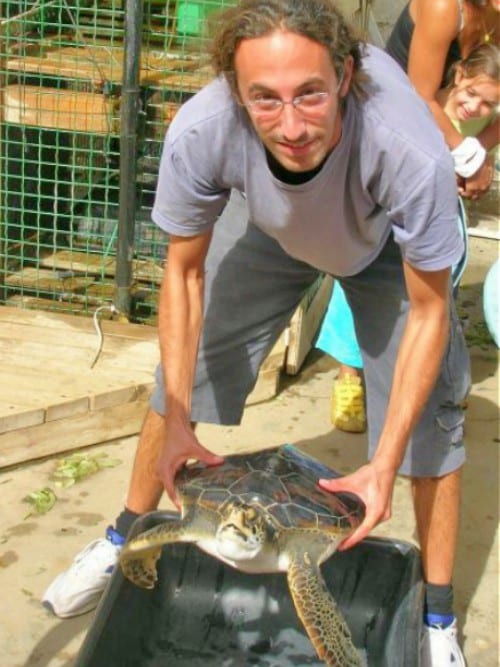 In addition to being a Co-Founder and Co-Director, Jonathan is also the GoEco Marketing Manager and Systems Manager. He holds a B.A. degree in Geography Studies and has volunteered at wildlife and conservation projects in many countries around the world. Together with high school pal Jonathan Gilben, he founded GoEco in order to offer other people the chance to be involved in responsible, green tourism.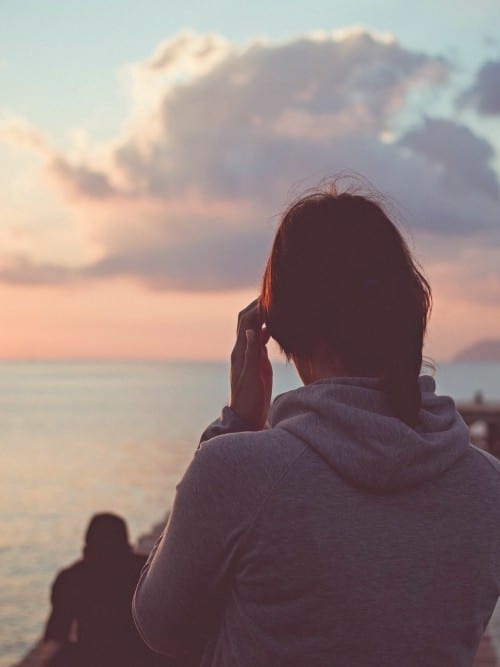 Favorite volunteer experience:
I just completed a two-year round-the-world adventure with many volunteer opportunities. 
Dream volunteer project(s):
I'd love to visit the Wildlife Photography & Conservation Project in South Africa in the fall. Then, I'd head to Kenya to witness the Great Wildebeest Migration and put my new photography skills to work!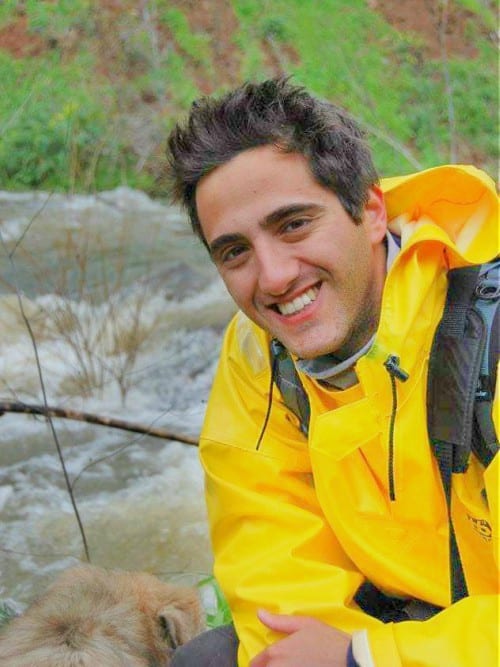 Favorite volunteer experience:
I have loved all of the Israel programs and Iceland.
Dream volunteer project(s):
Big 5 Wildlife Sanctuary in South Africa. I would love to see, observe and research lions, elephants and learn more about them!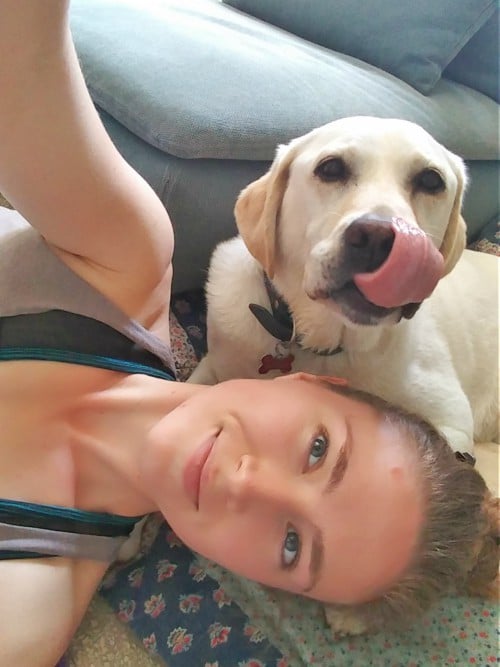 Favorite volunteer experience:
Volunteering in Jerusalem, at a food bank which primarily services the homeless and holocaust survivors. An experience I'm forever grateful for and will never forget. 
Dream volunteer project(s):
I would love to volunteer at the Spain – Education and Development in Valencia . A chance to dive deep into another culture, learn Spanish, and work with children would be a dream come true.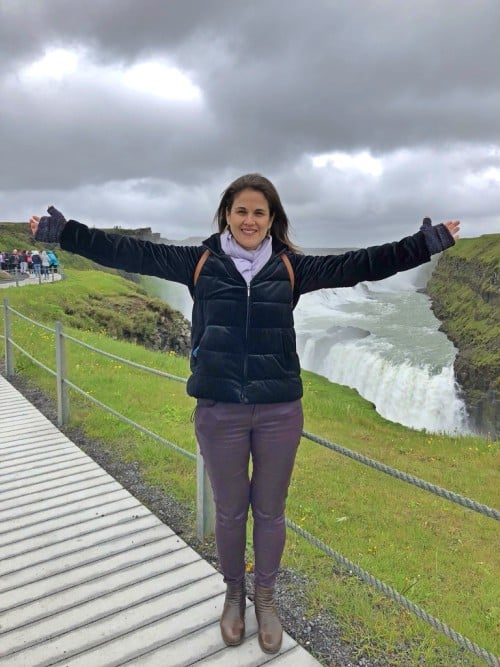 Worldwide Placement Coordinator
Favorite volunteer experience:
I volunteered at an agricultural program in Iceland.
Dream volunteer project(s):
Cape Town Children's Development Program. I would love the opportuntiy.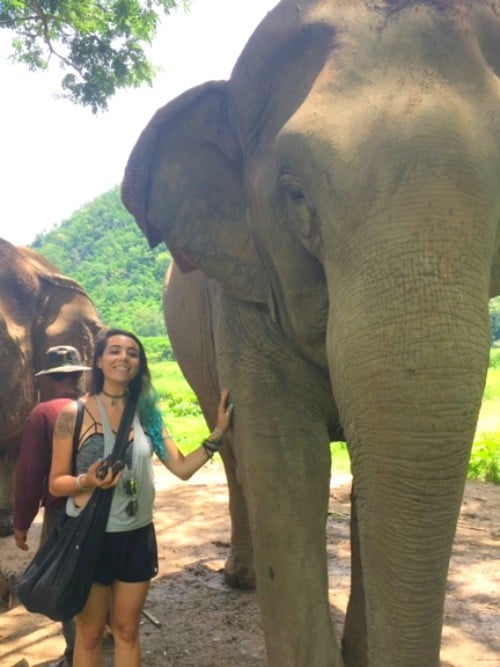 US & Canada Placement Coordinator
Favorite volunteer experience:
Volunteering an at Elephant sanctuary in Thailand was one of the best memories and experiences I've ever had.
Dream volunteer project(s):
The Big 5 Wildlife Reserve in the Greater Kruger Area.Going to South Africa and seeing the Big 5 in the wild be a dream come true!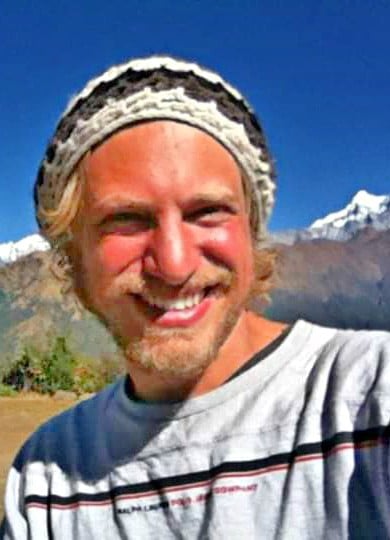 US & Canada Placement Coordinator
Favorite volunteer experience:
When I lived in Thailand I took part in cleaning paradise beaches!
Dream volunteer project(s):
I would love to volunteer at the Maldives – Turtlle & Marine Conservation.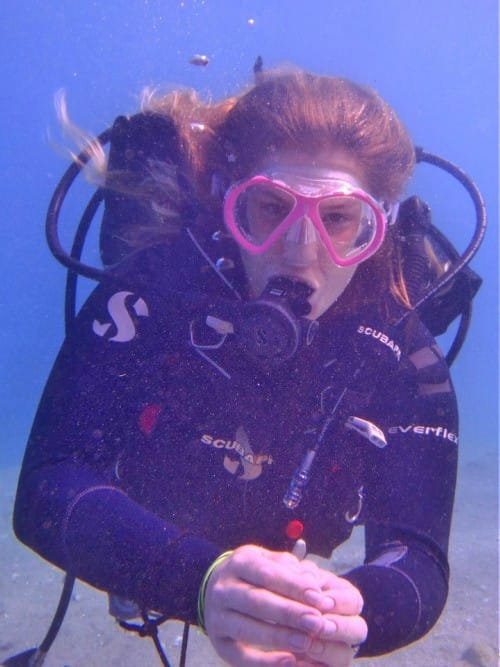 Favorite volunteer experience:
.Volunteering in an orphanage in South Africa.
Dream volunteer project(s):
 I would love to go on the Whale Shark and Marine Conservation project in Mozambique! I am an experienced diver who enjoys seeing sea life up-close!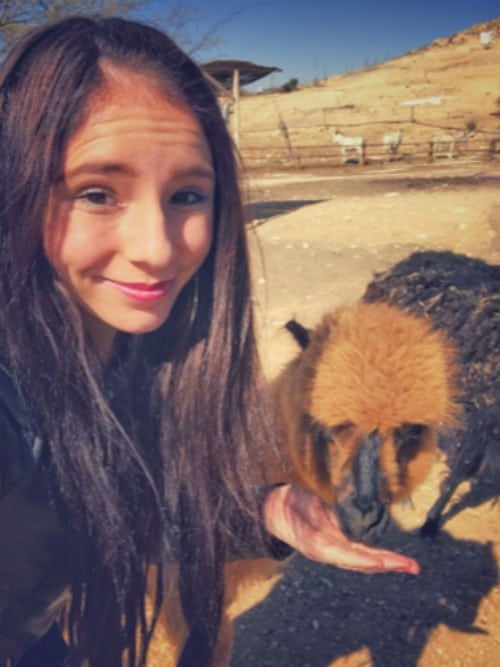 Favorite volunteer experience:
Volunteering with nurses in a Day Surgery Unit.
Dream volunteer project(s):
I'd love to visit the Animal Rescue and Conservation Project in Costa Rica. I love its indigenous wildlife such as sloths!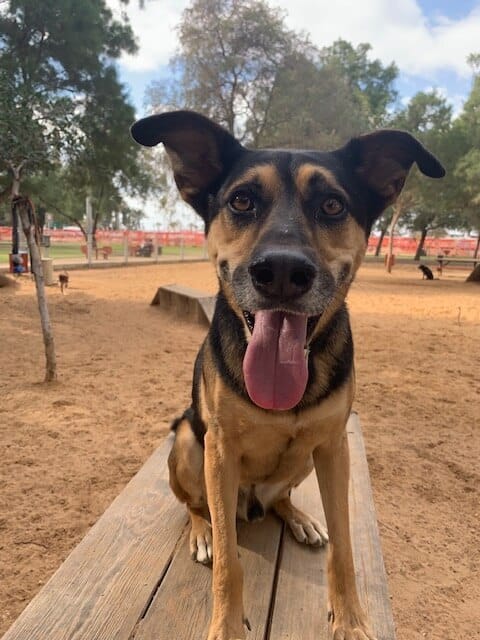 Favorite volunteer experience:
My owner occasionally takes in foster dogs who are looking for a forever home, so I have many weeks worth of volunteer hours as a foster brother teaching them how to be good dogs! 
Dream volunteer project(s):
I'd love to explore South Africa and volunteer at the Animal Rescue and Veterinary Shelter to make new dog friends from other cultures and help my furry mates that are less fortunate. Swimming at the Cape Town beaches would be a bonus!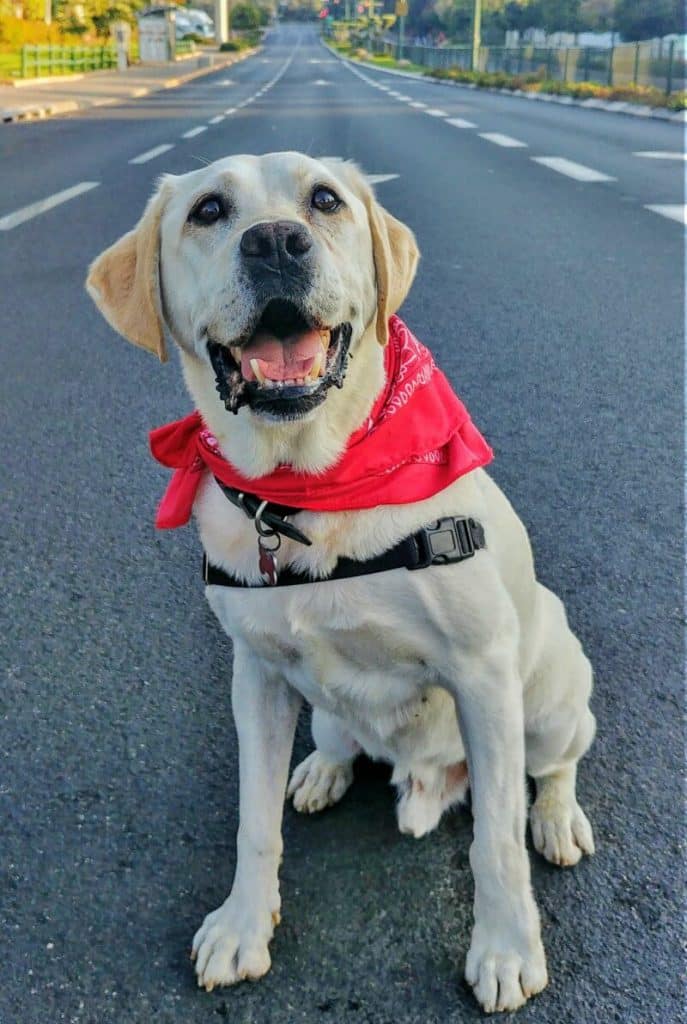 Favorite volunteer experience:
I volunteer to help clean the streets of my neighborhood from all the leftover food! My owner doesn't particularly like how many hours of work I put in eating leftover pizza crust off the street, but I'm a supporter of cleaning the environment! 
Dream volunteer project(s):
 I'd love to help out my fellow furry friends and travel to the Sri Lanka – Dog Care and Veterinary Assistance project!