Group volunteering abroad is a great idea. How so? Because it provides all of the amazing benefits and advantages of individual volunteering plus more! These benefits add value not only to the team members, but also for the facilitator of the group, whether that group is from a college/university, a company or a simply a group of friends. Among those benefits one will find team building, enhancing skills by stepping out of one's comfort zone while surrounded by supportive partners, strengthening the connection to your organization, the sharing of meaningful moments and many more.
Check out the video of our Tel Hai College volunteering as a group in South Africa here:
Lucky for you, this idea has been vetted and executed by GoEco for many years. GoEco has placed over 17,000 volunteers since its creation in 2006. Not only have we sent individuals to our worldwide and highly-accredited programs, but we also have extensive experience helping groups organize and participate in these volunteer trips as well.
Click on the image below to create your group program:
GoEco has worked with university and company groups from all across the globe. Our placement coordinators and operations team are here and ready to help! We don't shy away from large groups (50 or more people) and we welcome families and other intimate groups. Whether you're searching for private accommodations for you and your partner, or are looking for a program that will welcome your entire staff, GoEco has got your back!
Here are some organizations we had a great time preparing for group volunteering abroad: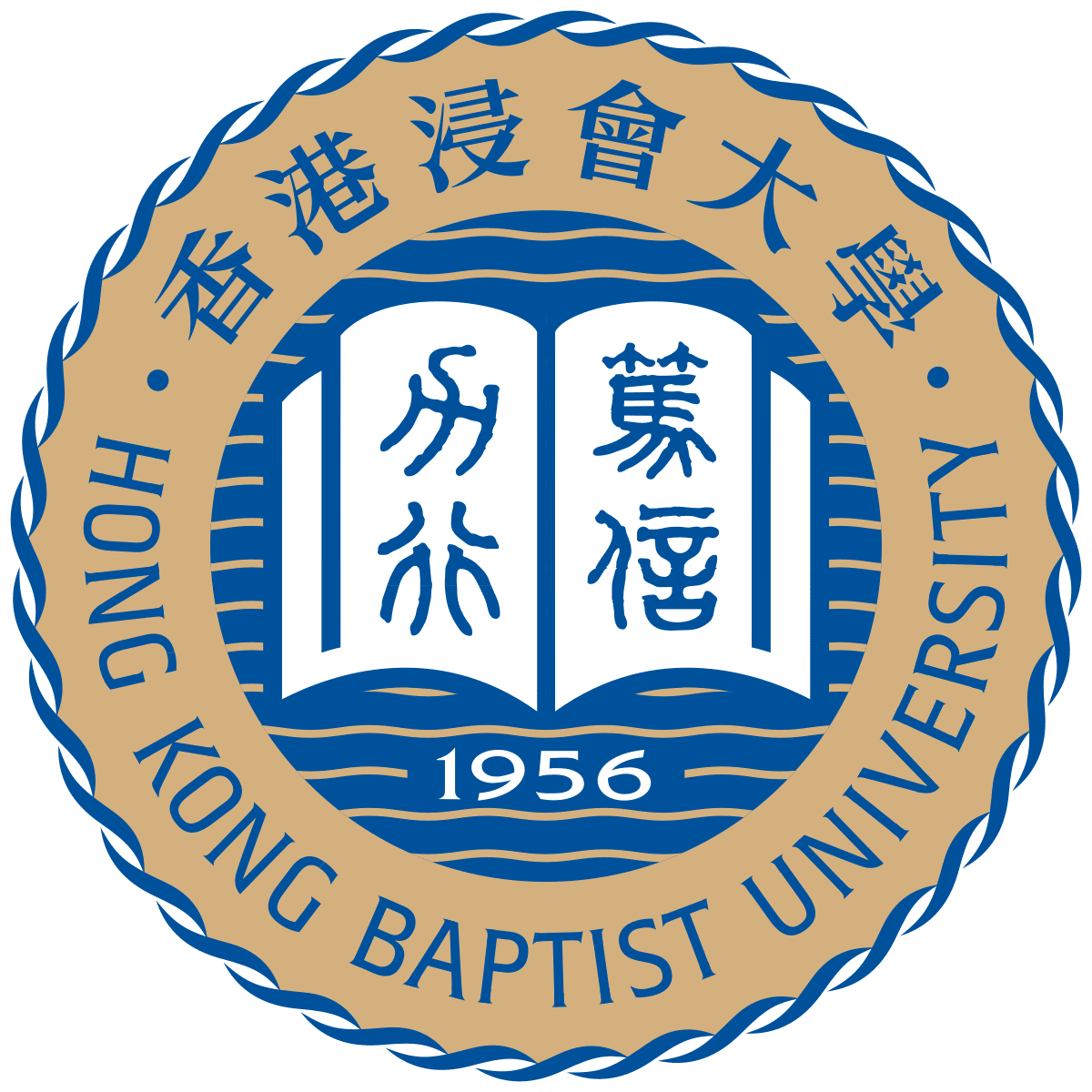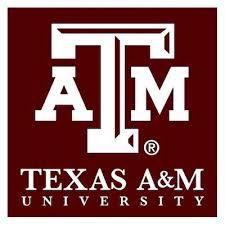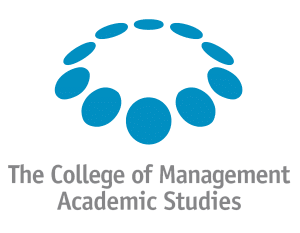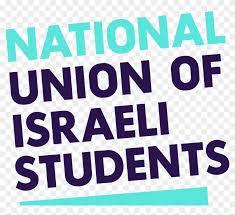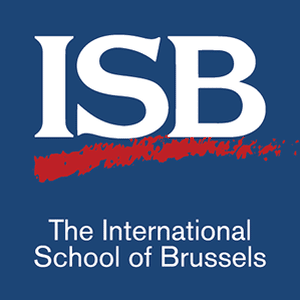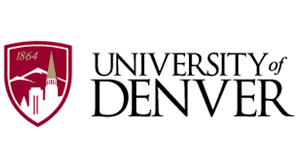 Here are some popular programs, to serve as an inspiration:
Costa Rica – Sea Turtle Conservation
Zimbabwe – African Wildlife Orphanage
South Africa – Cape Town Community Projects
Spain – Conservation Projects in the Valencia Region
Thailand – Learn, Volunteer and Travel
Vietnam – Ho Chi Minh Community Involvement