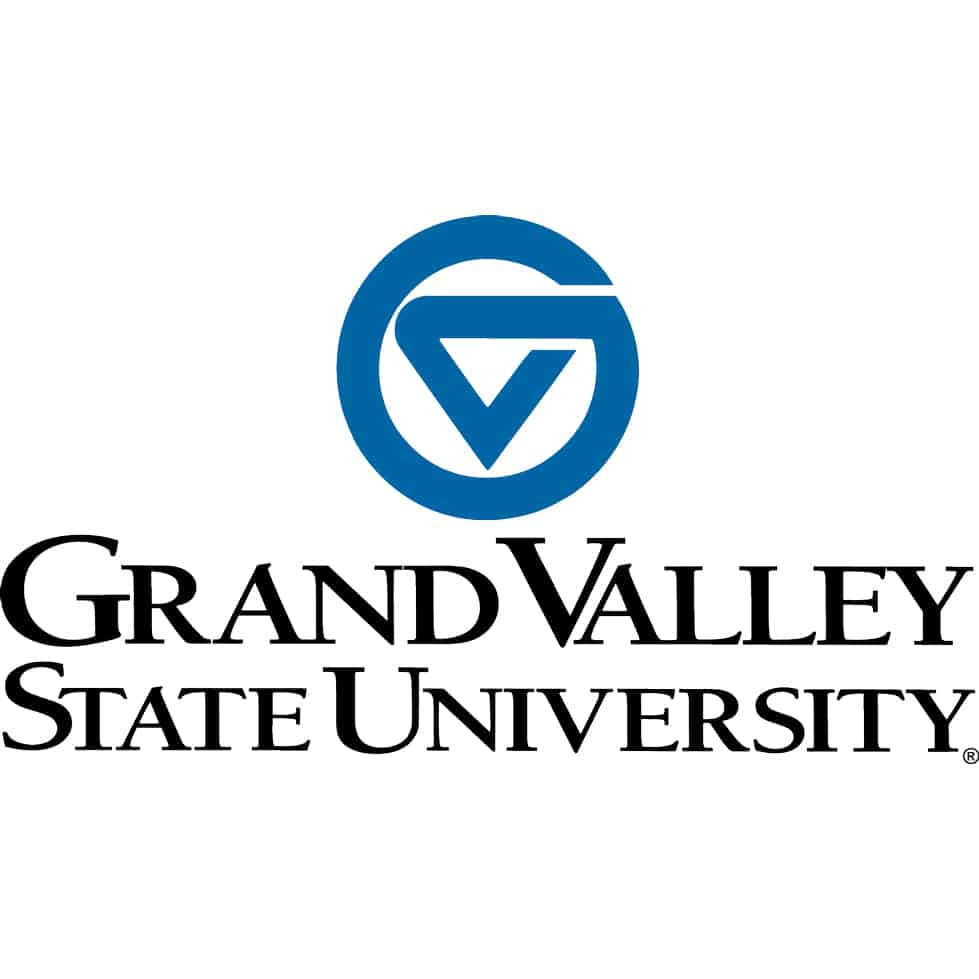 Established in 1960,  Grand Valley State University is a public liberal arts university in Allendale, Michigan. GVSU is a comprehensive coeducational university serving nearly 25,000 students. The list of Grand Valley State University people includes notable alumni, faculty, staff and University presidents. There are over 104,000 alumni who reside in all 50 U.S. states, Canada and 25 countries around the world. Many GVSU alumni have gone on to achieve success in a variety of fields including art, athletics, business, government, journalism, public affairs, and science.
GVSU's Department of Geography and Sustainable Planning has recently published GoEco's Volunteer Scholarship on it's Funding and Scholarships page. This is what they had to say about our scholarship-
GoEco, a leader in the volunteer travel industry, would like to introduce you to our Volunteer Scholarship. This initiative was created with the intention of helping a selection of students who are in need of financial assistance, join one of our volunteering opportunities abroad!​