The GoEco Volunteer Scholarship was created with the intention of helping a selection of students who are in need of financial assistance to join one of our volunteering opportunities abroad!
This fall's scholarship includes the full program cost for one week at one of the following programs:
Cape Verde – English Teaching
Cape Verde – Village School Renovation
Ethiopia- English Teaching in Bahir Dar
Ethiopia- School Building and Renovation
Kenya – Village Kindergarten
Kenya – Sustainable Village Agriculture
* All applications must be submitted by December 31 2019, 11:59 PM EST.
In order to be eligible, applicants must be students at a college or university who are currently receiving financial aid either from their institution of study or from the government, and must provide a police clearance form and recommendation from a professor. In order to be eligible, students must still be enrolled at the college/ university during the time of their volunteer program. By submitting your application, you are agreeing to the scholarship's Terms and Conditions.
Please note that you will need to upload the folowing documents to the application form:
Police clearance
Proof of Financial Aid
CV/ Resume
One Letter of Recommendation from a Professor
To apply for this scholarship, click here.
Discover Where Our Programs Can Take You…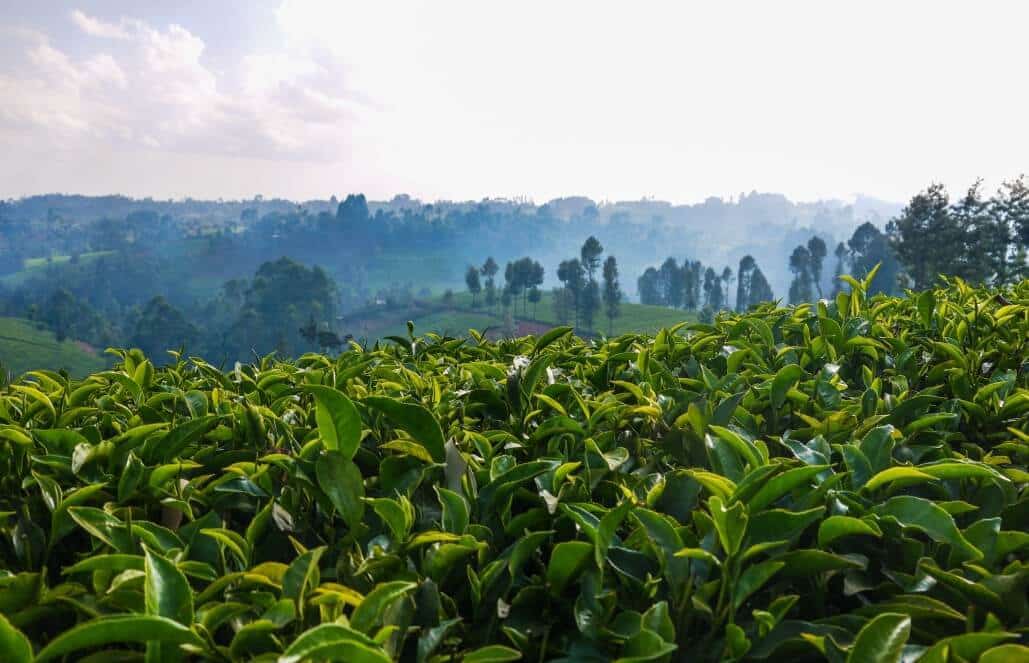 * Please note that flights, lunches on weekends, travel health insurance and personal expenses are not included.