Spring break is that time of the year which every American college and university student looks forward to the most, after graduation, of course. The idea of a spring break, however, is not new, nor American. Even the ancient Greeks and Romans celebrated the beginning of the spring season. The Americans, however, use this new season celebration as an excuse to escape from academia and let loose. Many students escape to warm, tropical beach locations such as Miami, and Mexico for their once-a-year vacation.
What is an alternative spring break?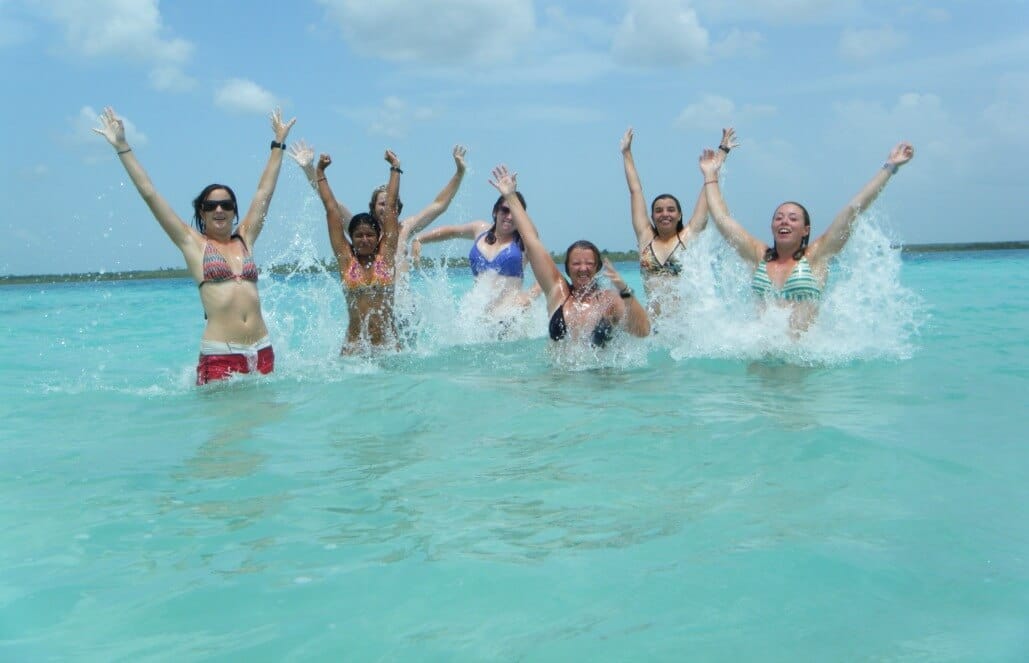 Alternative spring breaks are for students who are looking to do more than simply relax or party during their block of free time from their college and university studies. Students who seek alternative spring breaks are searching for a meaningful experience, usually abroad. This doesn't mean that they can't enjoy the beaches of Mexico along with traditional spring breakers, it simply means that they can split their beach time with giving back to the local community.
Alternative spring breaks give students the opportunity to enhance their CV's and gain international experience as well as new skills. This can all be done in a fun way, however, as to not take the fun out of spring break. Students who are seeking a meaningful travel experience by a beach can participate in marine conservation projects, and even get their scuba diving certification in the process! Other marine conservation programs may involve snorkeling through the crystal waters of Belize in search of amazingly enormous manatees. Another option if for students can volunteer to teach local children how to swim, and even how to surf, in Cape Town.
For students who are truly trying to break away from the traditional and tropical spring break, there are countless opportunities- from going on a daily safari in South Africa in order to monitor endangered species to working with animals in the magical, Israeli desert sands.
The difference between spring break and volunteering abroad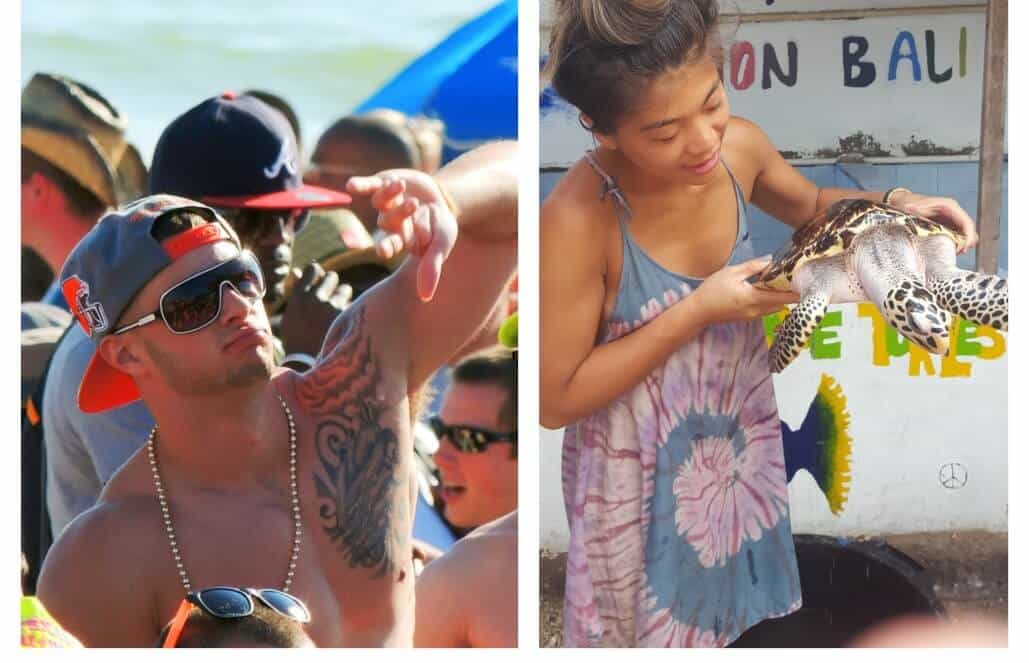 Traditional spring breaks consist of travel, beach parties and zero responsibilities. Spring breakers who want to have a meaningful spring break, but also want the majority of their time to still be a fun,  travel experience can choose from a wide array of road trips and "volunteer vacations," also called "voluntours." GoEco road trips are two to three weeks, and are focused mainly on traveling. Volunteer work is sporadic, and not heavy. The "Voluntours" are a great example of a half-and-half experience. An example would be our Peru voluntour that consists of assisting in a school in Cuzco, Peru before going on a four-day hike to Machu Picchu.
All of GoEco's various volunteer opportunities abroad can double as the ideal alternative spring break. Choose your destination, choose how you want to give back and it's wheels up!
Top 5 alternative spring breaks for 2020
1. Mexico – Sea Turtle Conservation and Surfing 101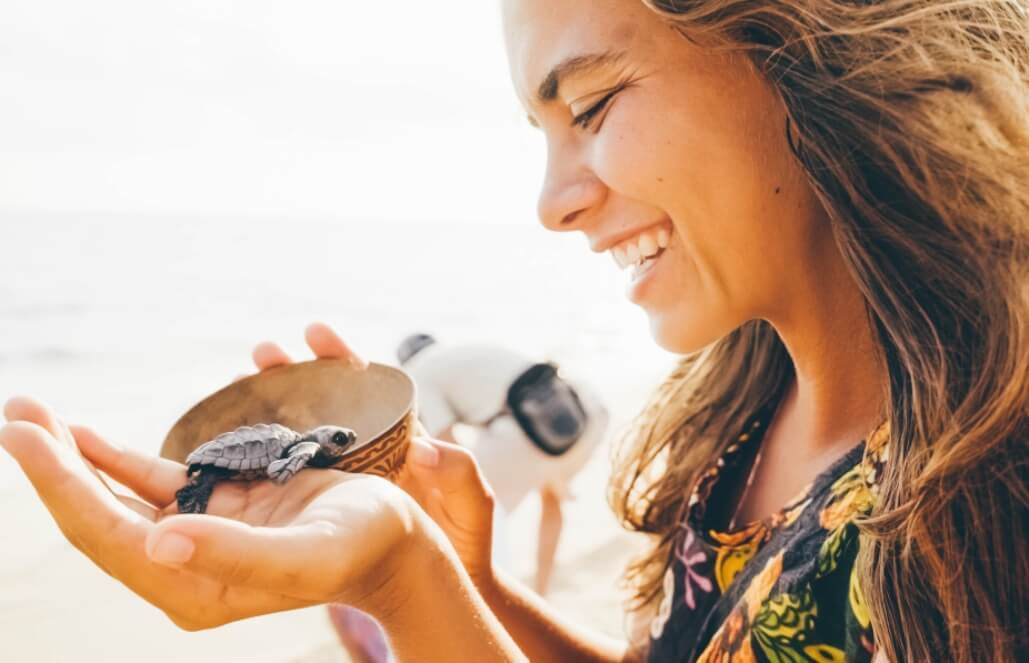 Ah, Mexico. The traditional destination for spring breakers. It's no secret why – close proximity to the US, and beautiful, stunning beaches. So why not enjoy the turquoise waters of Puerto Escondido? Student volunteers can embrace their time on the Caribbean coast of Mexico while conserving an endangered marine species and learning to surf!
2. Cuba – Coral Conservation in Cuba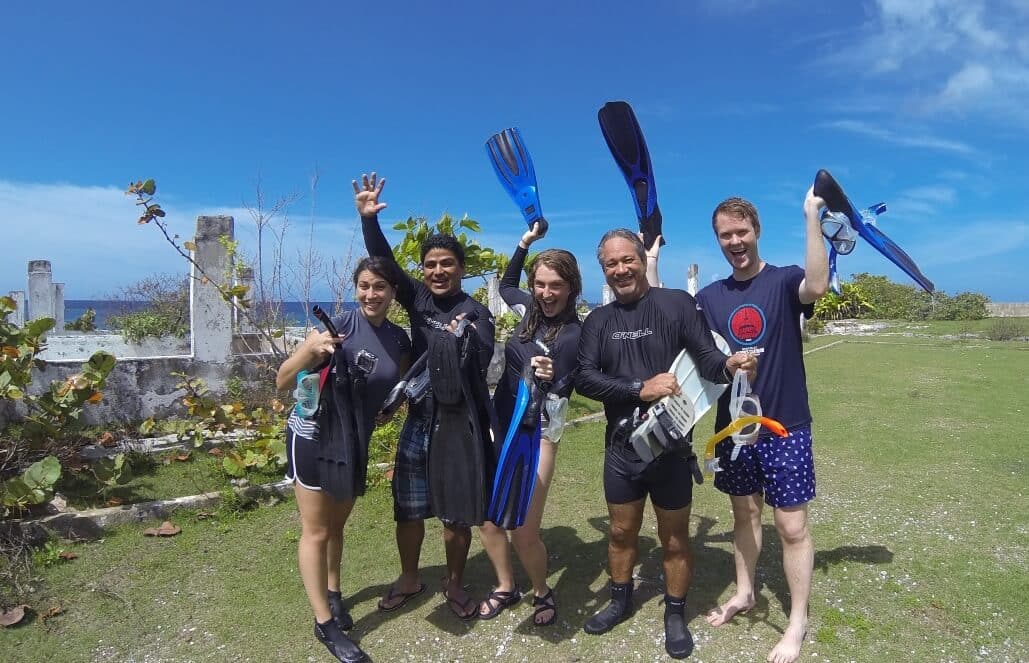 It may not be Miami, but just off the coast lies Cuba, another popular vacation destination. Spring breakers will enjoy this marine conservation program that takes place on a Cuban island. Volunteers will spend the majority of their days in the turquoise water, surveying fish, monitoring and gardening the coral reef and more!
3. Belize – Private Island Marine Experience

The Private Island Marine Experience is an impressive marine conservation program, with no shortage of island activities or vacation vibes. As if staying on a private island doesn't say "Spring break" enough, participants are able to split their time between marine conservation tasks and enjoying the island by lying in the hammocks, playing beach volleyball and more. Those joining this program can also check "becoming certified to scuba dive" right off their bucket list.
4. Thailand – Coastal Conservation in Phang Nga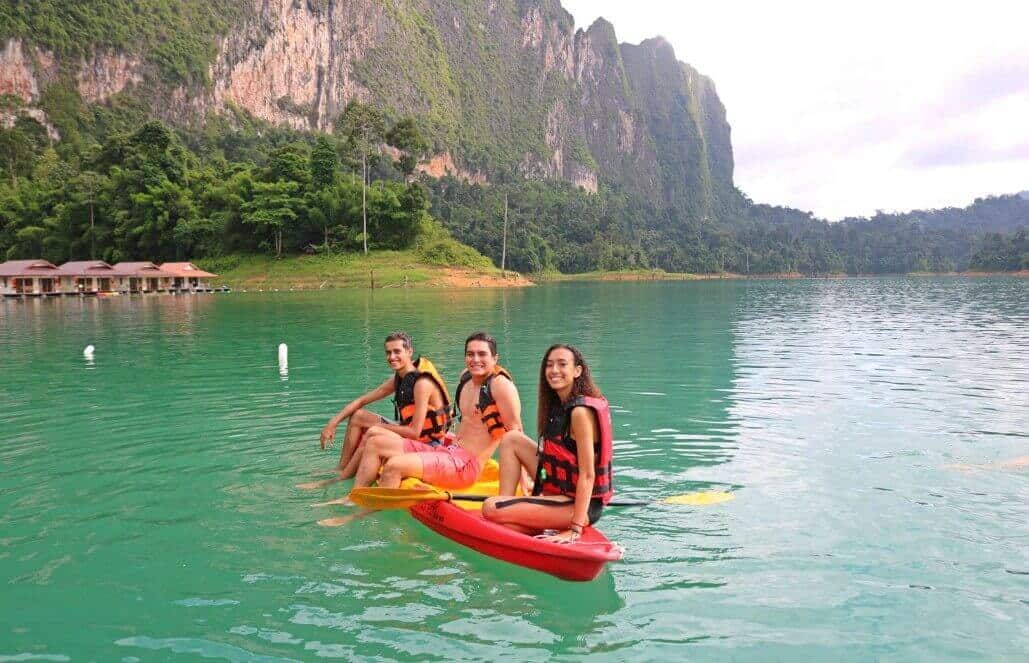 Spring breakers jump at the opportunity to visit Instagram-worthy travel destinations during their school vacations. The bay of Phang Nga in Thailand is certainly no disappointment here- it's one of the most photographed areas in Thailand. The bay is full of beach and party vibes for spring breakers; it is also one of the most naturally beautiful areas to participate in marine conservation. Volunteers on this program will snorkel or kayak through the seafoam blue waters of the bay and carry out surveys as well on the golden sand beaches.
5. Israel – Coral Reef Conservation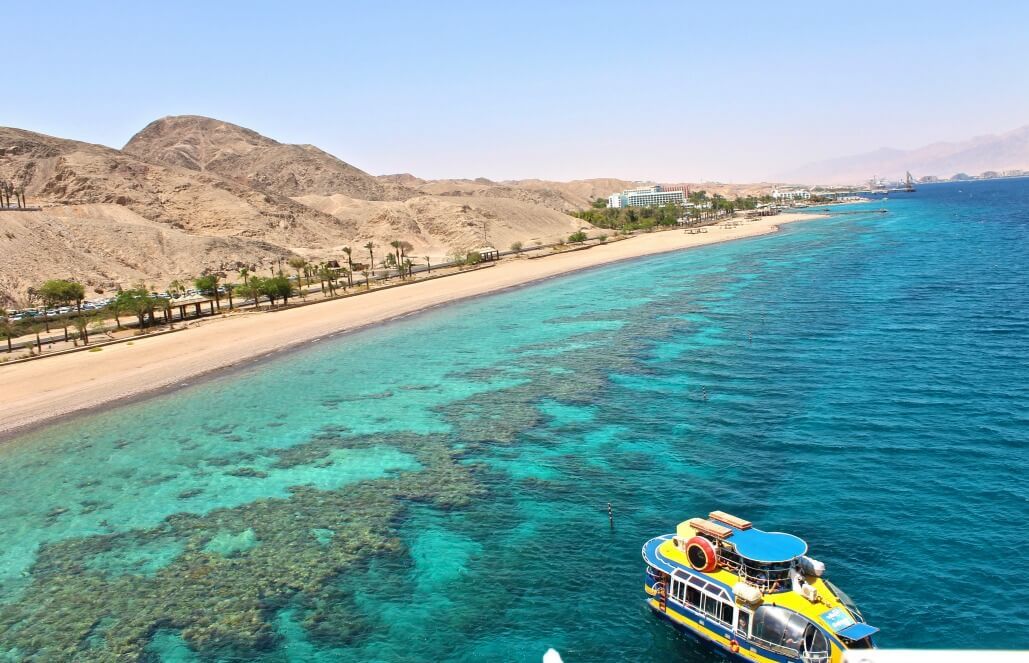 A beautiful oasis where saturated, blue waters contrast with glowing, desert sand. The Coral Reef Conservation program takes place in Israel's southernmost and vacation-savvy city of Eilat. This city has been described as the Las Vegas of Israel; lucky spring breakers have every reason to flock here. In addition to its lively nightlife, Eilat the Israeli half of the Red Sea, which is famous for its well-preserved coral reefs. Volunteers on this program will be working in a protected area that is focused on preserving the colorful reef and its fish inhabitants. Spring breaks volunteers can enjoy their days in the water, protecting the coral reef, and their evenings in the downtown beach area, catching the desert sunset.
From the classic spring break destination of Mexico, to the desert sands of Israel, GoEco offers an array of voluntour options for spring breakers. These volunteer opportunities abroad can provide spring breakers with the most memorable vacation of their lives. All volunteer programs can provide participants with useful workplace skills, all the while being a fun experience on a beach. Certificates of completion can be provided upon successful completion of any program.