It goes without saying, the well-being and safety of our volunteers, students and interns is our top priority. We understand the current coronavirus status raises some concerns. We're here to help:
The steps we take to ensure safety
We are closely monitoring the situation with the World Health Organization and are following the instructions of the official health authorities where our projects are located.
In addition, all local staff are taking extra hygiene precautions and educating the volunteers as well as the community on these matters. Obviously, if a program location has been flagged as unsafe we will not send any of our volunteers and staff there.
Due to increasing global travel restrictions, GoEco is currently advising volunteers to postpone their trip until after September 1, 2020.
We are happy to update that there have been no confirmed cases at any GoEco project to date. The vast majority of GoEco volunteers are continuing with their travel plans from September 1, 2020, so they can make a positive impact on our programs, which really need their support. We will of course update you, as the situation develops.
Changes in your travel plans? No worries
Bookings from March 16, 2020
It is important for GoEco that all our volunteers feel comfortable and safe to travel. So, if you feel that you need to change your travel plans, you can cancel your trip up to 31 days before the start date. GoEco will save your deposit for any future trip and fully refund your balance fee.
Alternatively, we will be happy to help you to find another GoEco program worldwide. GoEco is a global organization supporting over 40 countries with more than 150 volunteer projects.
Bookings before March 16, 2020:
We have been able to revise our previous cancellation policy and can now allow volunteers affected by the travel restrictions to reschedule their trip within one year of their original start date.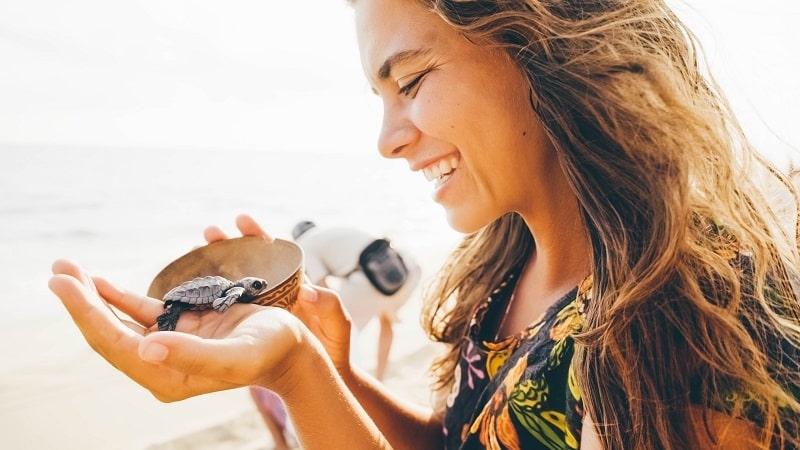 Travel Advice
As we live in dynamic times it is important to be up to date with what is going on. You can find travel updates on the CDC or IATA websites regarding travel restrictions before departure and booking flights.
Prior to departure, please contact the local embassy for the country you will be visiting to find out if there are any important updates that you should be aware of.
All our volunteers are required to purchase Travel Health Insurance and should also consider adding Travel Cancellation Insurance. Click here for more information.
On a personal note
In these times of uncertainty, we appreciate your willingness to get involved and volunteer abroad. We also thank all our volunteers on the ground for making a difference.
* Deposit will be saved for up to 2 years from your current start date