Around the globe, single-use plastic consumption is polluting the world, most specifically the oceans, which is where the plastic ends up. Marine animals such as sea turtles feed on the plastic, mistaking it for sea kelp and this one mistake disrupts their stomach's natural processes.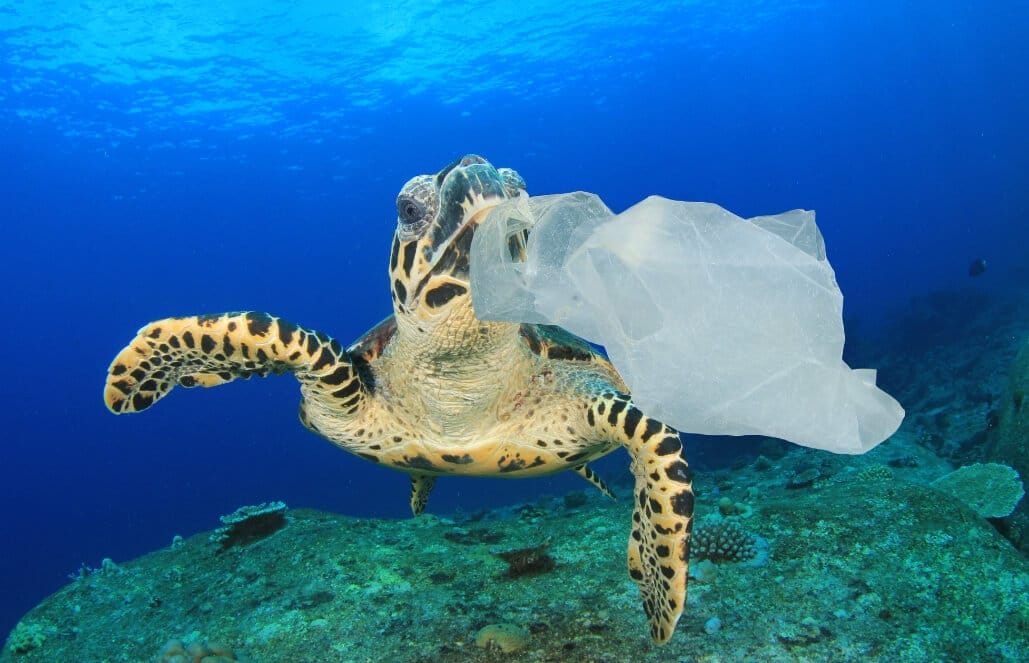 GoEco has pulled together our top five recommendations for travelling plastic-free, and we are also highlighting our programs that make a specific effort to reduce plastic pollution from entering the seas!
Here are 5 Ways To Avoid Plastic While Traveling:
1. Bring Reusable Straws and Cups
Over 500, 000 straws are used every day in the United Sates alone. They are commonplace in tourist destinations as well, particularly in bars, restaurants and coffee shops. These straws are thrown out into the garbage, and accumulate to a massive percentage of total plastic pollution.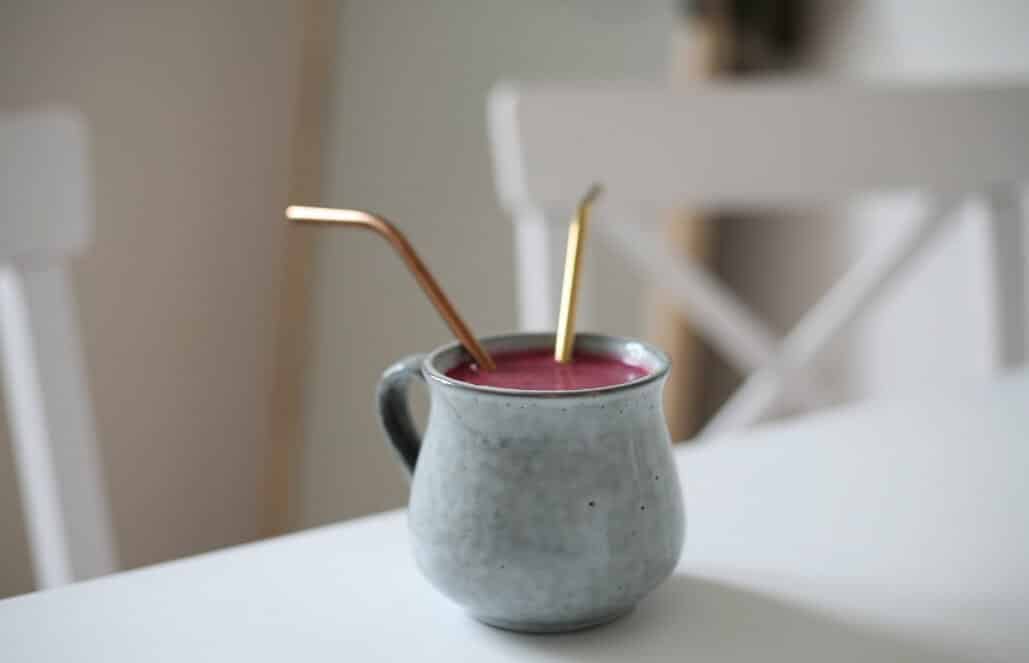 To combat this, several companies have developed reusable straws, made from different materials, most commonly from stainless steel. So buy one online today and indulge yourself in your drinks on the beach or your morning cold coffee in an eco-friendlier way.
2. Pack Solid Shampoo, Conditioner and Soap
Plastic bottles are one of the largest contributors to plastic pollution in our oceans. Not only do solid shampoo bars allow for the eradication of unnecessary plastic bottles, but they also save space in your suitcase!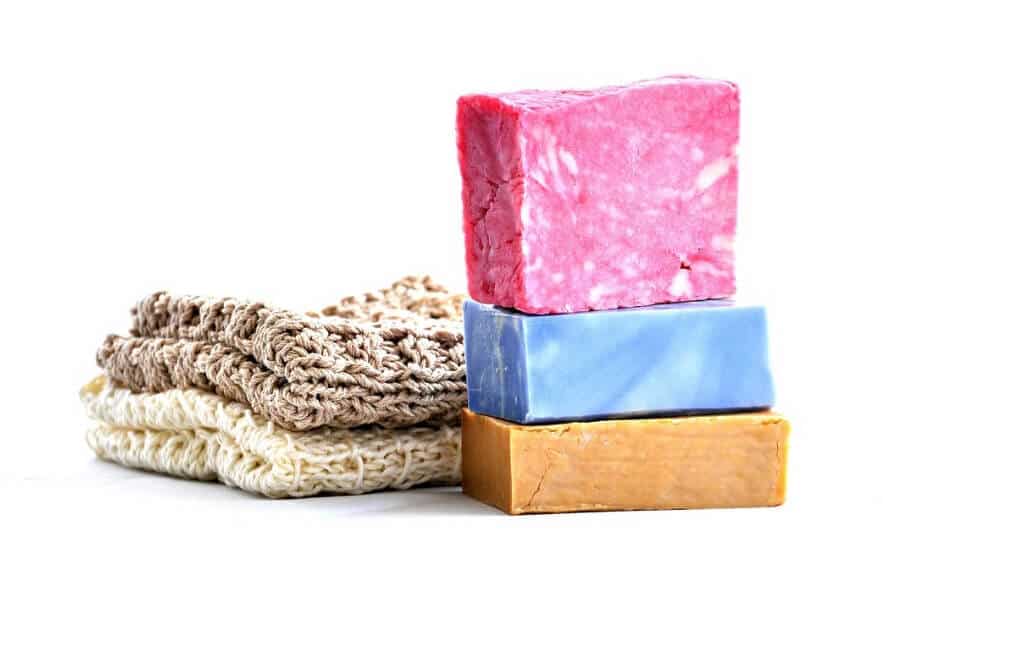 There are solid shampoo bars for every hair type, and can be found in many stores throughout the US as well as international natural stores such as Lush, in which you can also find solid conditioner.
3. Use Reusable Bags (or your Backpack!)
Whether you are on a program that requires a weekly trip to the local supermarket or you are shopping around the local outdoor markets for spices, reusable bags are always a simple solution to throwing away regular plastic.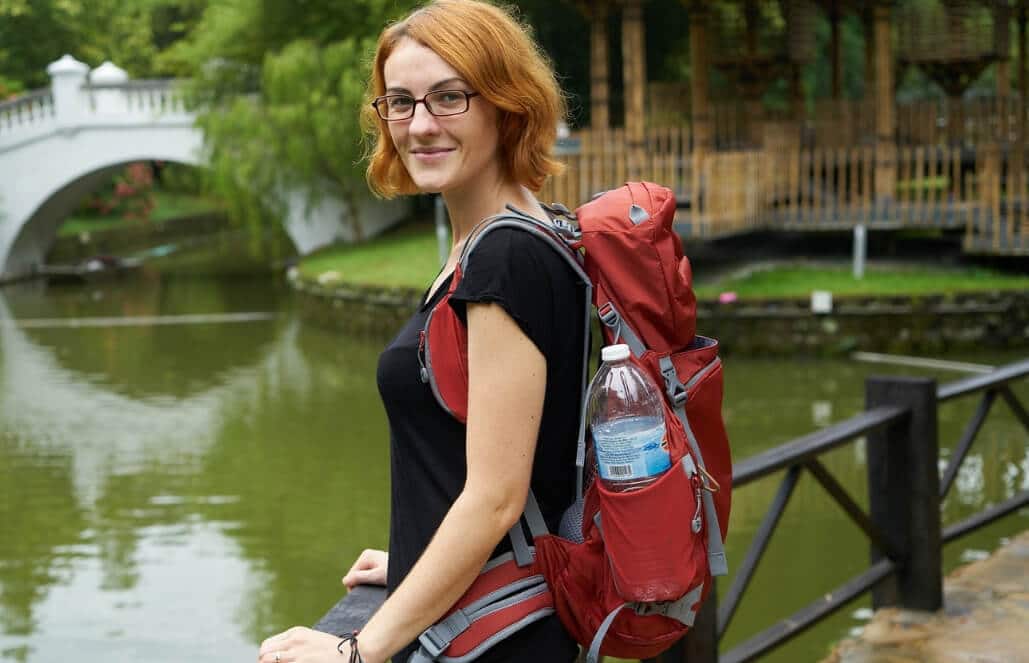 These bags come in all different sizes, and some are even large enough to be used as a laundry bag, which makes them ideal for volunteers going to programs with laundry facilities! If you don't want to pack an extra bag, you can always empty out your daily use backpack, or maybe your gym-going drawstring to carry the food you buy from a quick stop at the supermarket.
4. Avoid Products Containing Plastic Microbeads
Many personal care items consist of tiny plastic particles known as microbeads. These micro pieces of plastic go down our sinks and drains, and pollute the ocean with plastic further, and end up being eaten by marine life by the billion each day.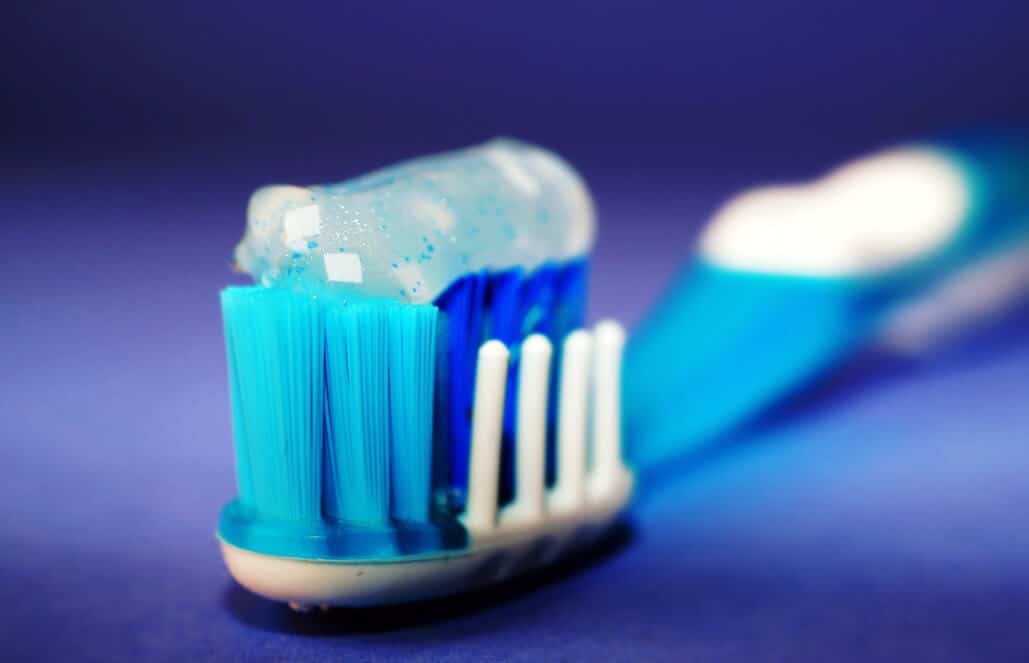 So before buying your travel-size toothpaste, facial wash, soaps and other hygiene products, check the label to see if what you're buying is contributing to plastic pollution without you having realized.
5. Join a Marine Conservation Program
To fight plastic pollution, we must take preventative measures (such as those listed above) but we must also take action to eradicate the already-existent pollution.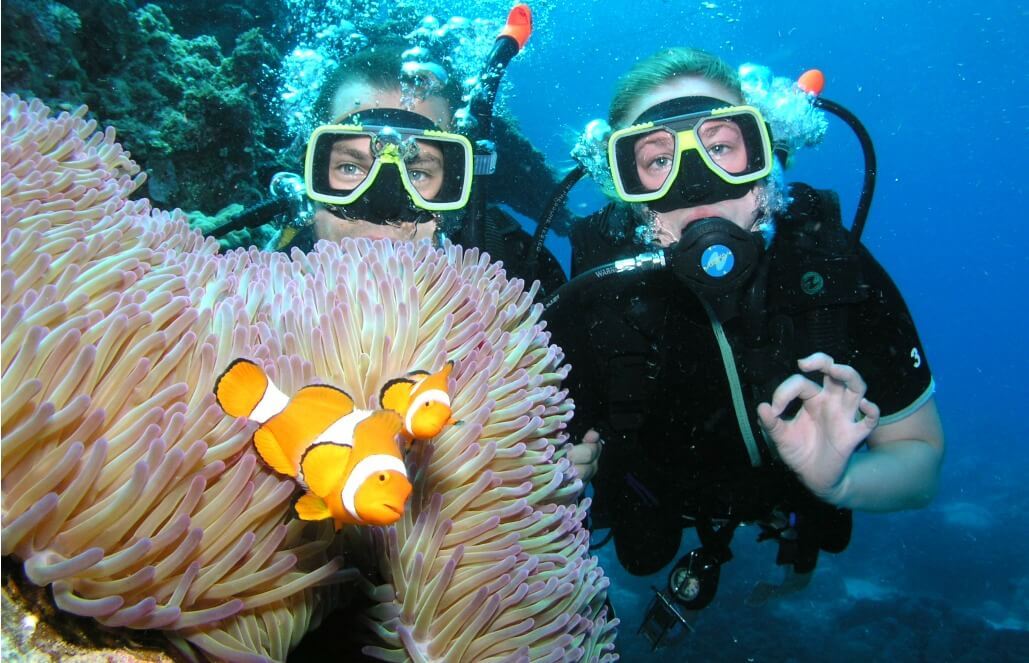 GoEco's marine conservation programs focus both on research, but many also include the physical cleaning and maintenance of underwater ecosystems. Below are three examples of GoEco programs that are actively working to fight and reduce water pollution.
Programs Which Specifically Fight Plastic Pollution
1. Israel – Coral Reef Conservation
Tasks on this program all focus on the conservation of Eilat's coral reef reserve. Specific tasks vary from removing invasive algae from buoys, to protecting the no-swim zone to beach cleanups. These hands-on tasks allow for the reduction of water pollution and the beach cleanup tasks play an important role in keeping the Red Sea plastic-free. Furthermore, the no-swim zone provides a safe haven for the coral from toxins that commonly enter the ocean by swimmers, such as those in sun protection creams and other cosmetics.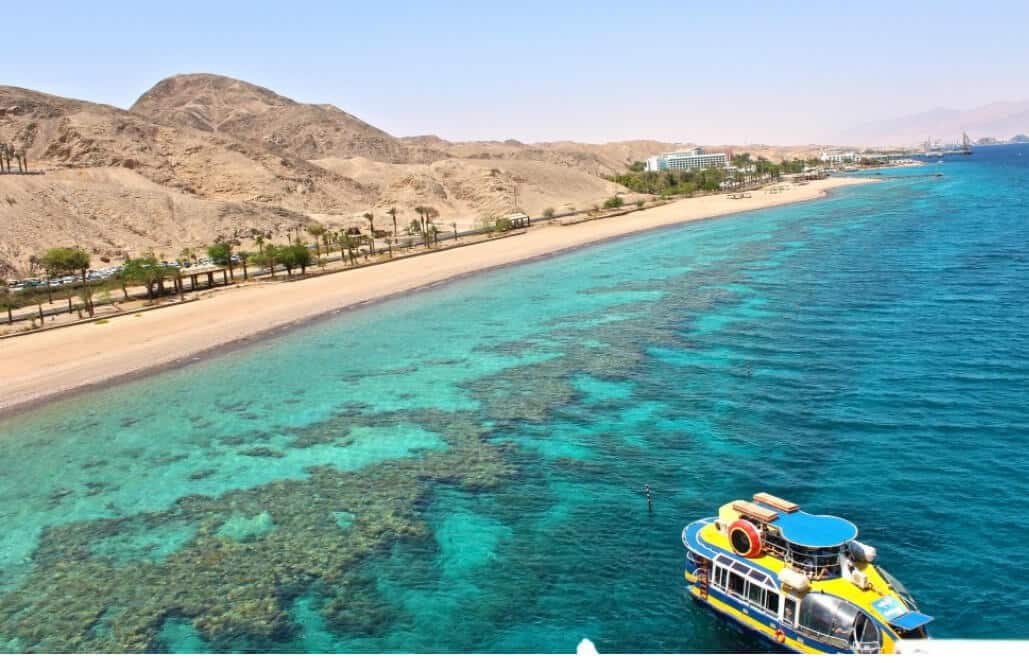 2. Coast and Marine Conservation in Denia
This conservation program aims to protect the 5,000 acres of Montgo National Park and its coastline. One of the many volunteer tasks involves direct trash pick-up from the coast, but volunteers may also be involved in educating the local community about the importance of conserving the environment. Additional volunteer tasks include repairing ecosytems throughout the National Park that have already been negatively affected by pollution.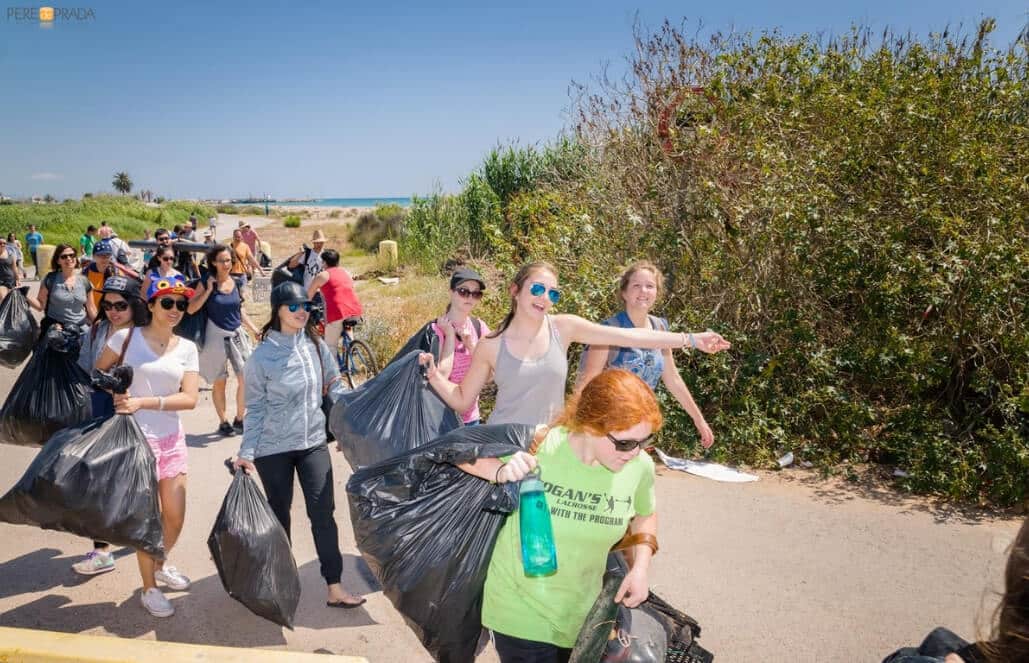 3. Maldvies – Marine and Turtle Conservation
In addition to aiding in the rehabilitation and release of injured sea turtles, volunteers aid in helping to prevent further turtle injuries by engaing in afternoon beach cleanups.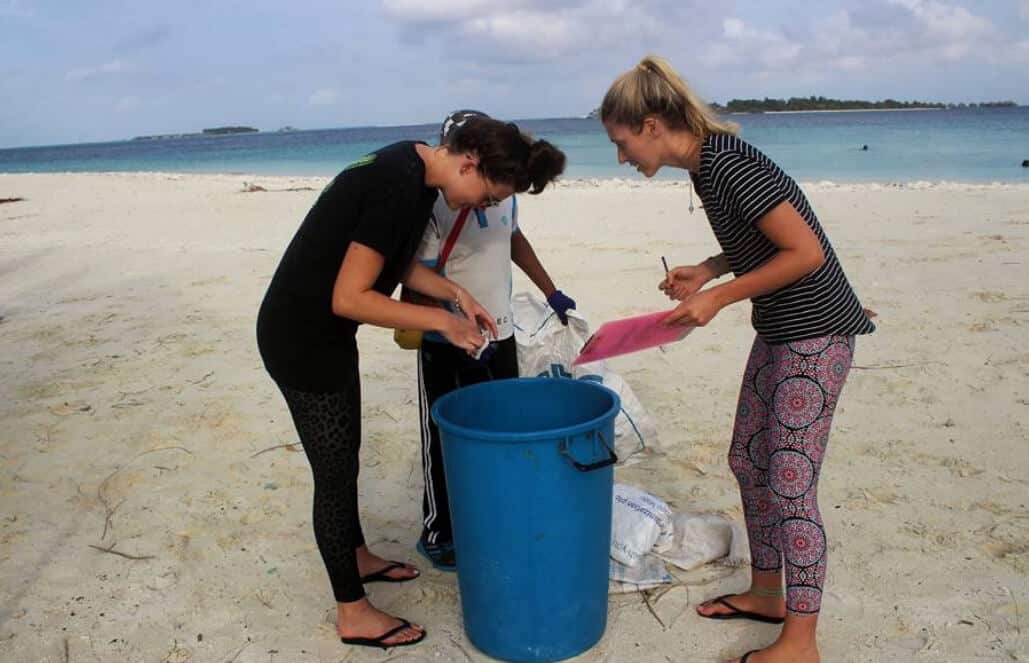 4.  Programs with Honorable Mention
Our Galapagos programs are stationed on Isabela Island, where the local programs' host organization was recognized by the government in August for plastic-reducing efforts among the local community! Our partner in the Galapagos has been teaching the local community how to create reusable bags from old cloth from clothing, therefore reducing the plastic bag use on the island.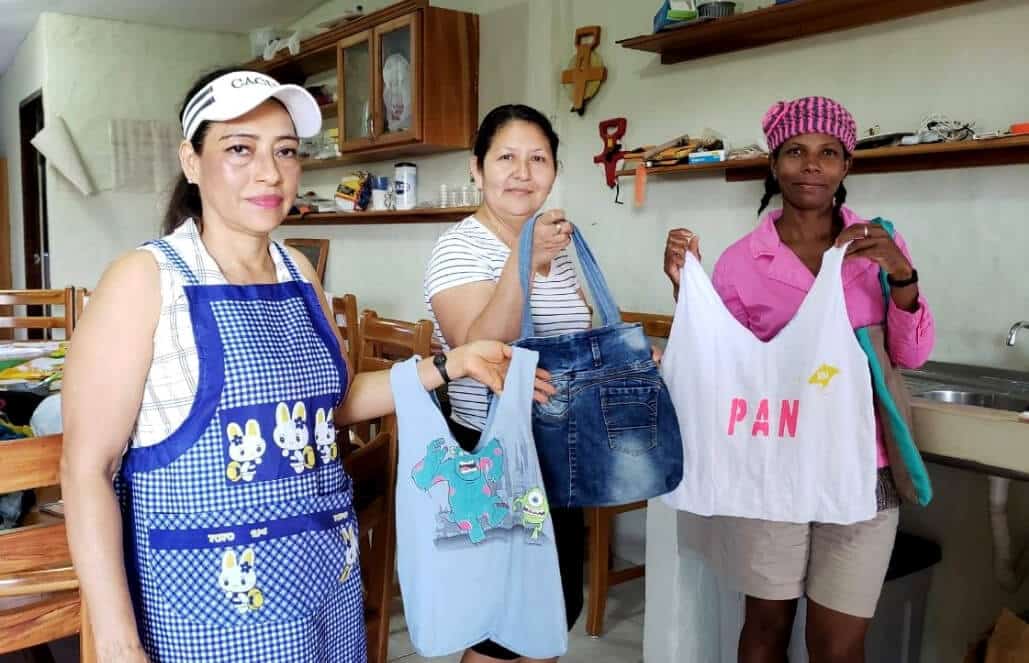 In Summary
To end plastic pollution, both preventive and reparative measures must be taken. As a volunteer traveling abroad, you can help to reduce plastic pollution by following the five tips previously mentioned. To take reparative measures, you can join the programs suggested, or simply take initiative at a different program and help to pick up plastic and trash that has been left behind before it can reach the sea. It is easier than you think to enjoy your travel experience in an eco-friendly way.