Discover the benefits of volunteering while traveling abroad!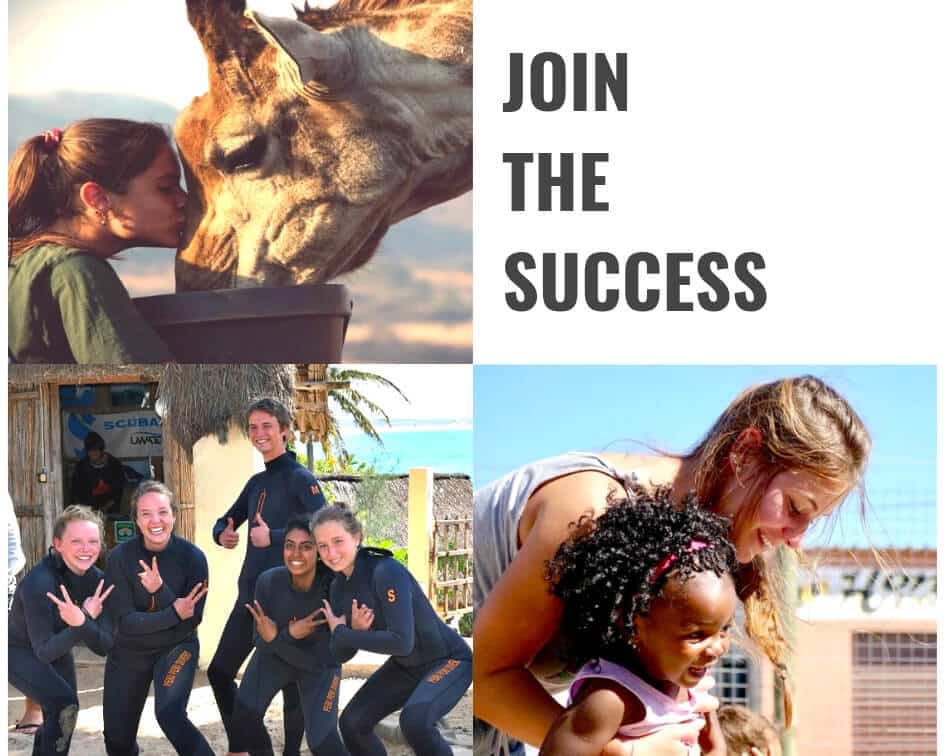 Join the Success
Become a volunteer with an organization that has been operating since 2006, has sent over 17,000 volunteers across the world and offers over 150 programs worldwide. GoEco promotes programs that are award-winning for their sustainability and positive impact.

Gain International Experience
Meeting new people and meeting new challenges outside of your comfort zone and far from home will help you gain valuable work experience and new skills.

Exercise leadership, teamwork, and creativity skills
Work in diverse teams in distant communities. Find and implement practical solutions to both local and global problems.

Feel great by doing good
Help local communities, impoverished populations, indigenous animals and at-risk ecosystems. Be proud of the positive impact that you make.

Broaden your view (on life, the world, yourself)
Experience new cultures and build relationships with international volunteers and local community members. Expand your horizons and enlighten yourself in more ways than you could ever imagine.

Master new, practical skills
Learn new techniques to solve real-world problems, and gain hands-on experience implementing these solutions.
Make stuff, paint stuff, sometimes break stuff. Any way you look at it,  it beats another "how-to" YouTube video.

Have fun with (new) friends
Work side by side  with  local community members and your fellow volunteers, for a well-rounded, amazing experience. Build lasting friendships.

Look amazing 🙂
Are you searching for the best version of yourself? You will surely find it in your reflection while you assist communities in need. Now, you can upload that reflection to your favorite social media 🙂
What happens next? You decide: