Let's think of some words that come to mind when we want to come up with corporate volunteering ideas:
Fun
Team building
Skill enhancement
Employee retention and recruitment
Community engagement
Brand awareness
The above is a mix of what can be achieved through corporate volunteering, as well as some of its benefits.
But, did you know that corporate volunteering can also contribute to your business by not only saving it money but also by increasing profits?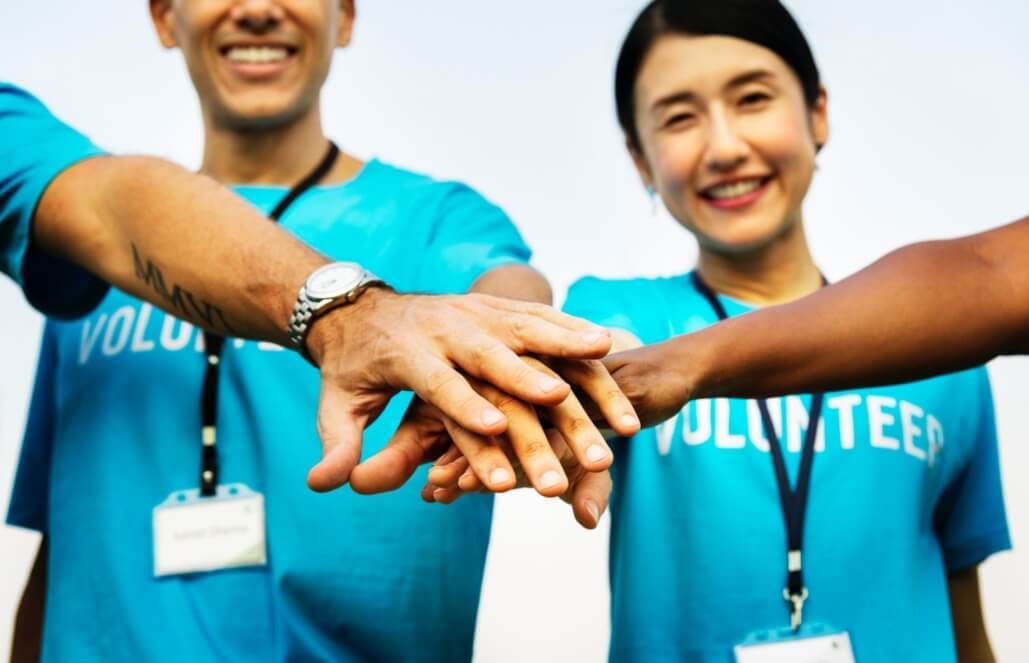 Here's a look at why a company getaway should be a part of every successful business model and why a trip to a cacao farm in Belize might just be what the mentor ordered to help your company reach its peak.
What is corporate volunteering?
Corporate volunteering is a subsection of corporate social responsibility, whereby employees participate in company organized/ sponsored activities that contribute positively to communities and society in general. Such activities include anything from single day events to week long trips that take employees out of their usual workspace and into a foreign environment.
Specifically, corporate volunteering should involve the employee actually participating in a charitable activity, rather than the company just donating to a cause; the activity should be a planned event and the organization with whom they collaborate should themselves contribute positively to society i.e. a charity or a non profit.
This is a very powerful human resource management tool that benefits both the company and the employee, and is reportedly implemented by over 90% of Fortune 500 companies.
How to ensure that a corporate volunteer trip will have a high ROI
There is a very big difference between a company sending an employee to do some good in the world and it making sure that it will also receive a decent ROI from the experience. When deciding on a project, apart from the costs, you should see that it complies with the following:
Your employees will acquire or improve their skill set
Your employees will be able to work together in a group with any hierarchy removed
Your employees will feel proud to be a part of this incentive
The charitable organisation is in line with your company beliefs
This trip is going to be something that your employees look forward to and will not find it to be a waste of time
Another point to consider is if your company wants to expand their business to a foreign country and if corporate volunteering can facilitate your employees learning more about that culture and building relationships.
For example, if you want to start outsourcing work to the Philippines, then volunteering at GoEco's Renovation and Construction project in Palawan, could give you and your employees great insight into how Filipinos work, all whilst having fun and contributing to the community.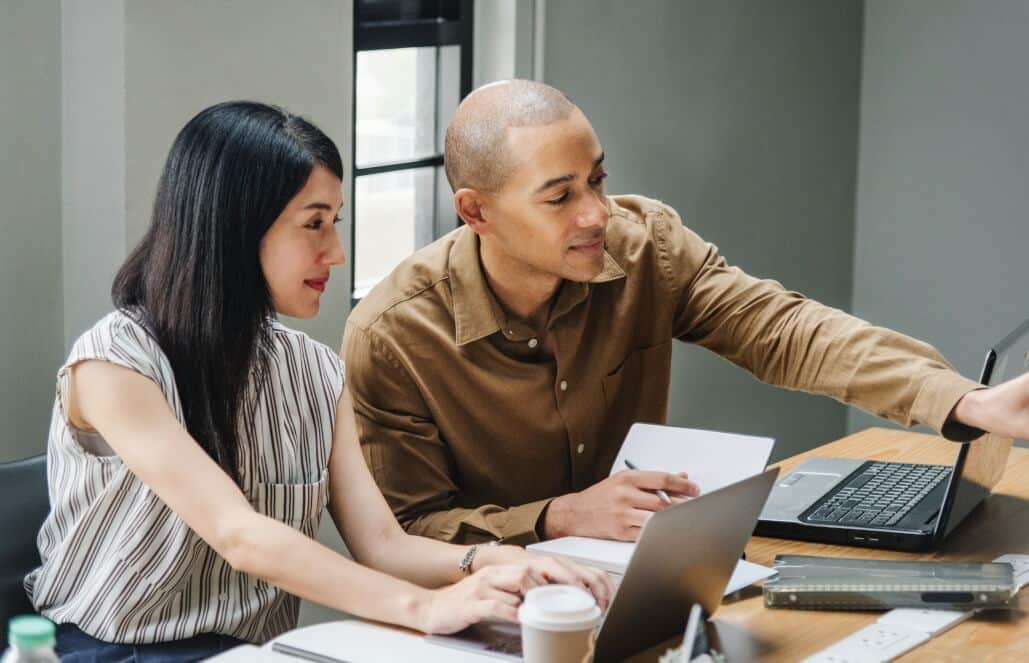 So how does corporate volunteering actually increase the ROI? For a company, this type of volunteering is not just about employees building skills and making the world a better place, but rather engaging more closely with the company and actually wanting to be a part of it. According to a study by SAP, a difference of just 1% in employee engagement, contributed to a fluctuation of $40 million in revenue.
The Walt Disney World Resort found that when they recognized their employees for their good work, staff satisfaction went up by 15% and that directly contributed to high customer satisfaction scores and consequently the company's profits.
With many international projects being less than $1000 and flights even cheaper, even with a loss of work for a week by an employee, a savvy business owner will be able to see that such costs are miniscule compared to what the long term return could be.
How corporate volunteering is the answer to successful talent recruitment
Millennials are currently ruling the workforce and they are marching to the beat of their own drum. Educated, well travelled, multilingual and driven millennials have been witness to the rise of social media and unicorn companies, as well as the devastating  effects of corporate greed and humanities affect on the environment.
A fat paycheck at the end of each month is no longer the number one reason for a millenial to choose a company to work with, as 75% have reported that they will choose a pay cut (around 14.4% according to the Stanford Graduate School of Business), in exchange for working with a socially responsible company. Furthermore, 50% will claim to have actually enquired about a company's social responsibility efforts, during the interview process.
With 71% of employees saying that they want to work for a company that gives and engages with them beyond the typical workday, corporate volunteering could be just the thing that makes your company stand out from the many offers that talented graduates and jobseekers get. International volunteering could be just the cherry on the top: wouldn't you rather volunteer on an organic coffee farm in Costa Rica, than do the usual corporate 'fun' run once a year?
And retainment?
According to Forbes, 25% of employees under 35 have had 5 jobs and 45% of recent college graduates will most likely remain in a company for less than 2 years. Shockingly, 87% are likely to resign if they feel disengaged from the company, with such disengagement is costing the US $483 billion – $605 billion a year in lost productivity!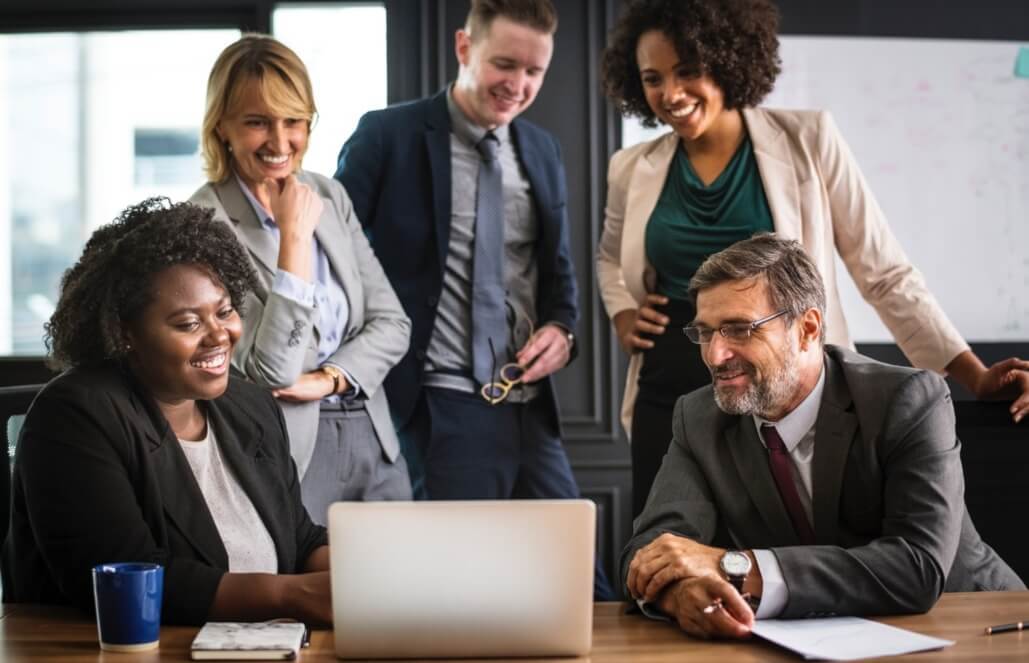 Furthermore, replacing a millenial can cost a company around 33% of the outgoing employees salary, or roughly $15,000 – $25,000. Employee retention is thus of utmost importance for companies and a strong social responsibility program can help improve retention rates.
As you can see, an investment of a couple of thousand dollars in corporate volunteering is nothing compared to the cost of losing an employee, and we're not even talking about those in the higher pay bracket.
Here are some reasons that corporate volunteering can help you retain employees:
Nine out of ten working Americans believe that the working environment in companies that sponsor volunteer activities, is better than in those that don't
Seven out of ten of the respondents said that volunteering was more morale boosting than company happy hours
Seven out of ten also thought that volunteering was essential to their well-being, as employees
86% of young employees would consider leaving their jobs if they no longer complied with their moral compass and didn't contribute to their personal ideals
Corporate volunteering helps to support increase the energy of employees who are now expected to have a longer working life
How corporate volunteering abroad will help boost your business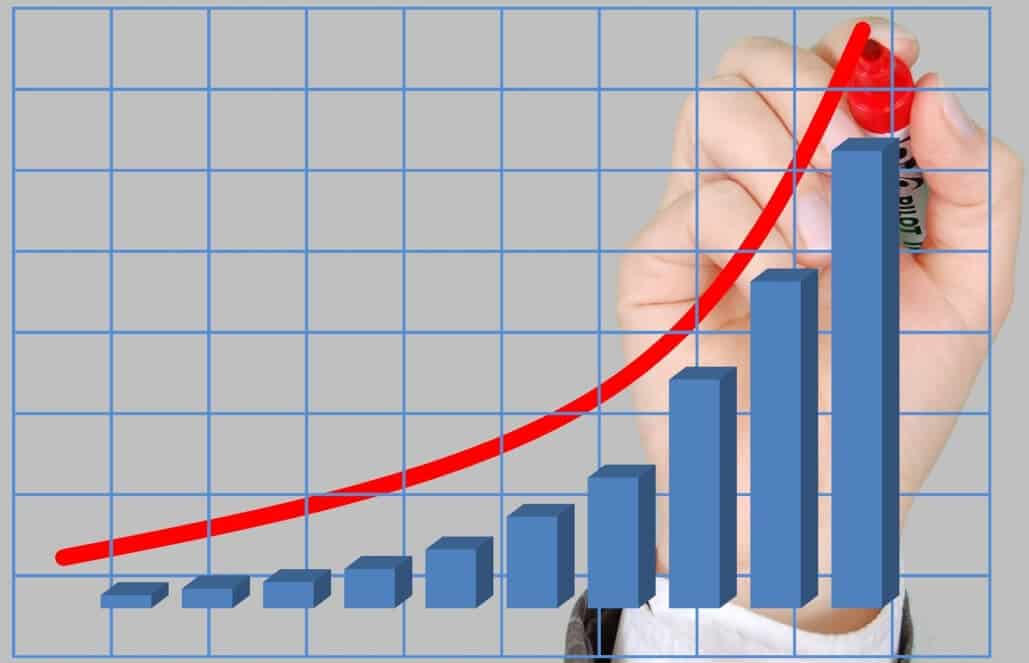 If you are a business owner, part of the HR team or just need more reasons to convince your boss to sponsor your next volunteer trip, then here is the checklist:
Employees are able to get international experience in foreign environments, without too much commitment or investment on the employers side
Managers who volunteer with their subordinates will be able to identify skills that are often missed or not given the opportunity to be displayed i.e. did you know that Peter from accounting has amazing leadership skills or that Julie from sales is actually very creative and is excellent at problem solving?
Communication, listening and stress relief skills can all be improved in a fun environment (we're looking at you, boring training days by HR), that are also contributing to the wellbeing of underprivileged communities
Employees have a higher gratitude for the company, strengthening their commitment to them, and that commitment is causing for 57% of employees to put more effort into their work
As opposed to a potentially stressful and expensive family trip, employees are able to get the energy boost and regain their enthusiasm after a company sponsored trip abroad
A great company culture can be developed as employees share experiences and strengthen values that go beyond the daily office cooler chat
Hierarchies are stripped so the team is able to really learn about one another and gain a new perspective on each other's lives
Workers from different departments are able to collaborate with one another, increasing trust and communication within the company
Employees who know they have a company sponsored volunteer trip abroad coming up, are more likely to talk positively about the company and are less likely to waste their time at work, thus putting in more effort and consequently benefiting the company
Last but not least, this is an easy one: employees will simply be happier!
Where you should take your employees on your next corporate volunteering trip
Volunteering can be done both domestically and internationally. Of course the costs involved are much lower when it is done domestically, however let's be honest, asking your employees to go down to the 'bad part of town' and volunteer at a soup kitchen can be perceived more negatively than if you told them that they will be participating in a food outreach program in Australia. The point is to excite them, not to make them think that they are wasting their time, even if it's for a good cause, and sometimes a plane ticket is just the way to do it. Unfortunately foreign countries will always be more exotic, even if the projects involve the same work that is available in your backyard.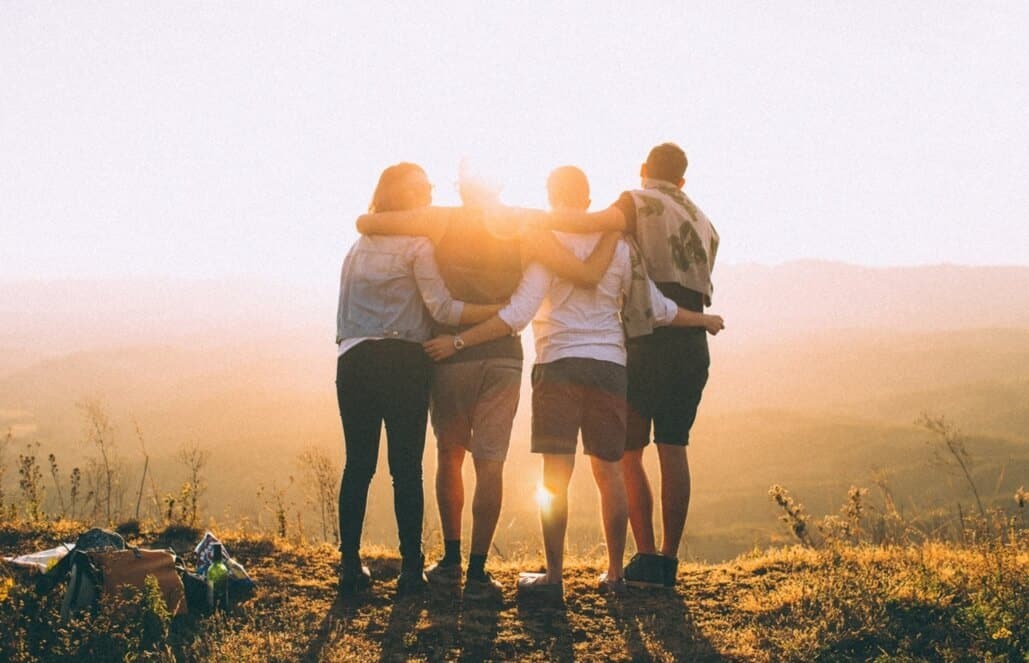 GoEco specialises in bringing volunteers and community projects together, by giving support and comfort to the volunteer and the much needed extra hands and funding to the onsite organizations.
Here is a specially curated list of projects that all accept one week commitments, are under $1000 and will specifically suit companies looking to take their employees on a corporate volunteer trip abroad:
Ho Chi Minh Community Involvement, Vietnam: learn more about the Vietnamese culture and how to interact with different groups within a community.
Akha Hill Tribe Experience, Thailand: volunteers will be taken out of their comfort zone as they spend time living in a tribal community in Thailand.
Temple Preservation, Cambodia: employees get out of their chairs and into their work boots as they work together to preserve ancient temples.
English Exchange, Japan: discover Japanese culture and gain a deeper understanding into their way of communication.
Teach Art and Paint with Children in Rio, Brazil: employees will not only be able to let their creative juices flow on this project, but the company will also be able to show off their small contribution to the Brazilian community, through beautiful art murals.
Check out the GoEco website, for more information on corporate volunteering and group bookings.