Volunteer and travel in Europe with a road trip from GoEco! Europe is an enticing mirage of culture, history and style that most of us crave to experience. Embrace the shimmering beaches of the Mediterranean and soak in the Spanish sun following a pasta-filled Italian volunteer opportunity and vibrant experience in Ireland.
GoEco's European volunteering programs combine the best of volunteering with outstanding travel opportunities in cultural, historical and artistic centers. Volunteering in several different European countries is the best way to to travel through Europe on a budget, and is the most rewarding. It is also a sustainable option, ideal for volunteers who want to reduce their carbon footprint as much as possible, while still enjoying the chance to travel and explore different places.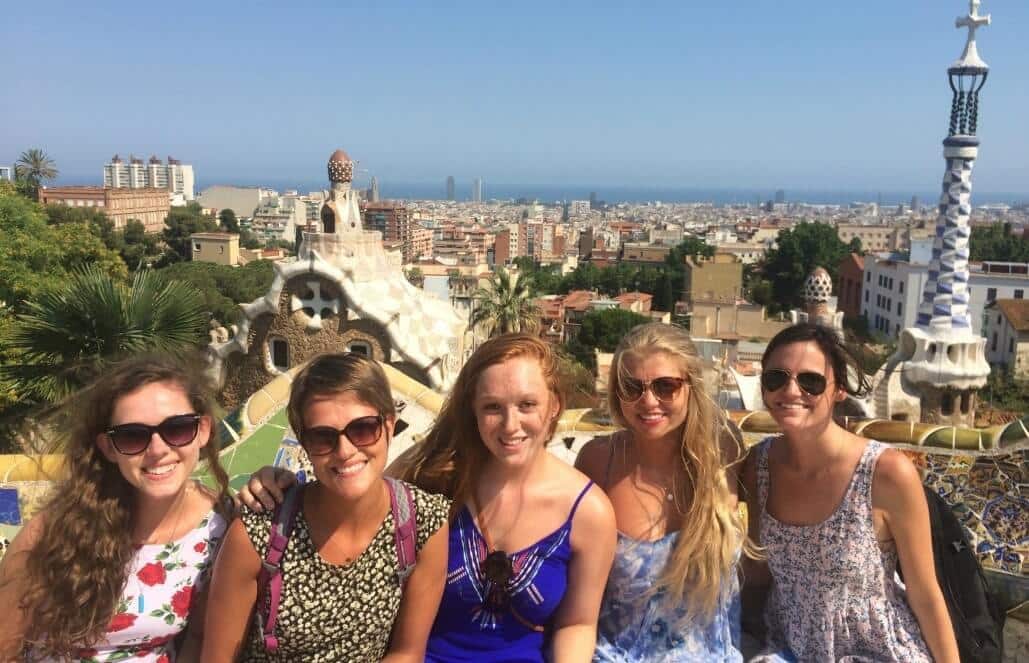 If you're worried this road trip wouldn't leave you any time to explore European waters, you could not be more wrong – three out of the five programs on this road trip itinerary include plenty of time by the sea!
Please note: the road trip described below is just a suggested example. Feel free to hop from one European destination to the next, in whatever order you please!
European Road Trip With Volunteering: A Sample Itinerary
Begin your European road trip up north in Ireland! Volunteers will experience grand greenery and learn about Irish culture and traveling through the dazzling Celtic landscapes. GoEco's Ireland volunteering programs are all located in the southwest of the island, in or near the city of Cork. Curled around a harbor, Cork is a lively university town. A youthful vibe hums in the air and emerges in the many artisanal coffee shops and cozy pubs where live bands play almost every night of the week.
First Stop: Ireland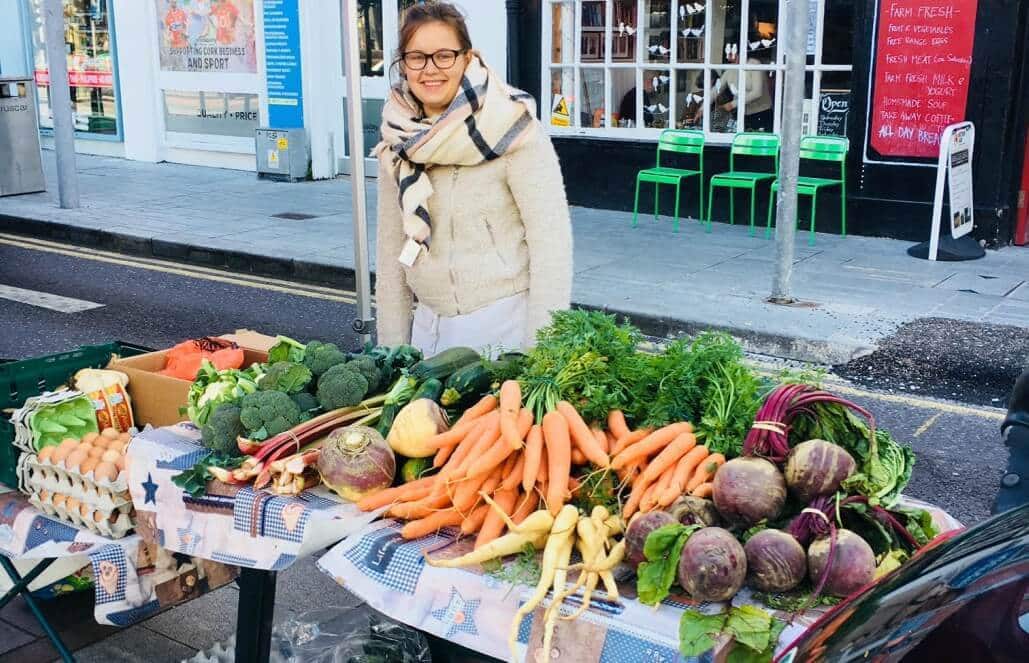 Ireland is home to a very unique program that will please environmental volunteers. The Sustainable Farming and Cafe Experience program gives volunteers the opportunity to learn about sustainable farming practices, and also allows participants to gain business skills. Participants will not only assist in farming tasks, but will also get to make homemade, fresh yogurt and sell the sustainable vegetables grown at a local farmer's market! In addition to working at the farmers' market, volunteers will gain more business skills through working at the farm's cafe.
Stop 2: Spain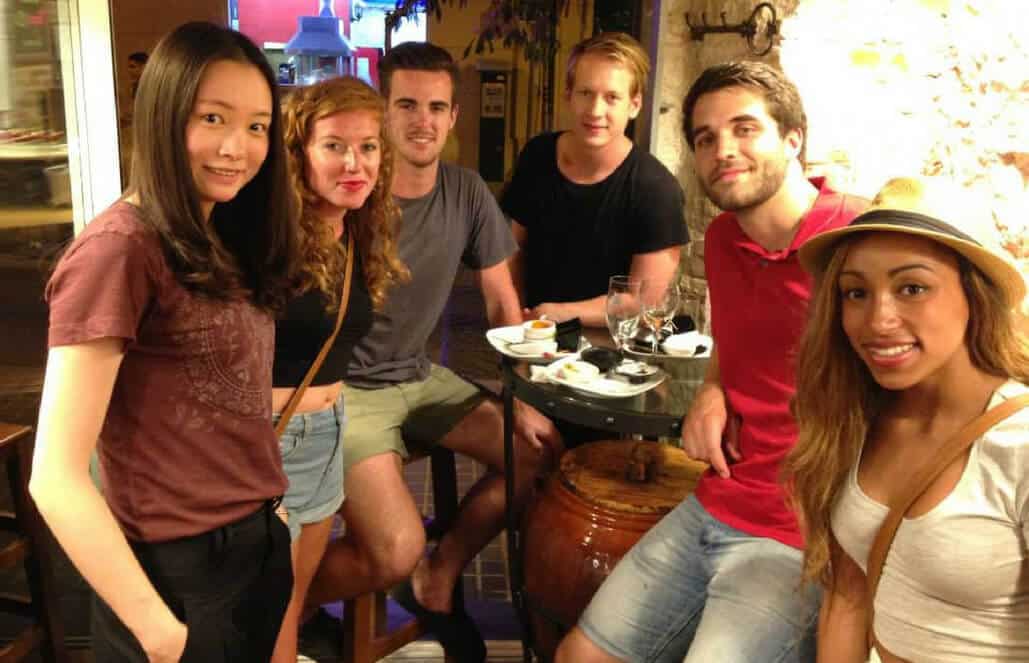 From Ireland, you can hop on a short flight, and arrive in Spain in less than three hours! Road trippers who are seeking to gain skills in business development can continue so by joining the Eco-Friendly Hospitality Internship, located in the upbeat city of Barcelona. This city is world renowned for its unique Gaudi architecture and vibrantly colored Parc de Guell. What could possibly be a better way to enjoy a road trip than by assisting in a local hostel in the heart of a touristic city?
Stop 3: Italy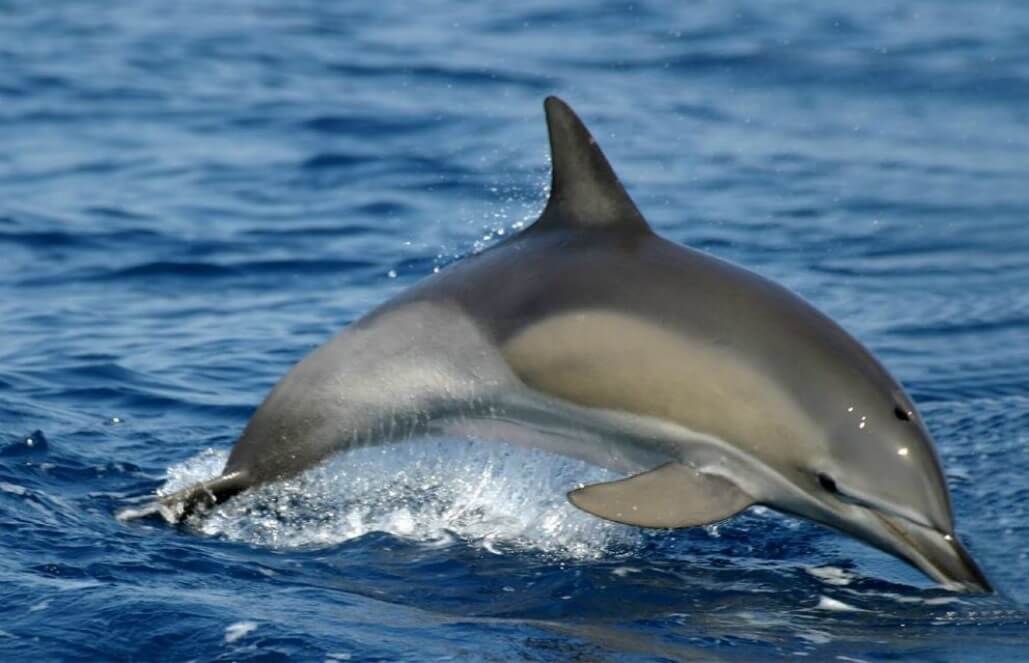 To reduce your carbon footprint as much as possible, consider taking a ferry from Spain to your next destination, Italy! Here you will be volunteering for dolphin conservation, and living aboard a historic boat, too as you sail along the Italian coastline! Don't worry, though, you will be docked at night.
The program itself takes place on the Italian island of Ischia, often called the "Green Island" because of its lush flora and fauna. Many tourists flock to Ischia to enjoy the therapeutic healing offered by the abundant, natural thermal springs and thermal mud.The region is a feeding and breeding ground for fin whales, striped dolphins, Risso's dolphins and sperm whales, so you may have the chance to see various marine species while here.
Stop 4: Croatia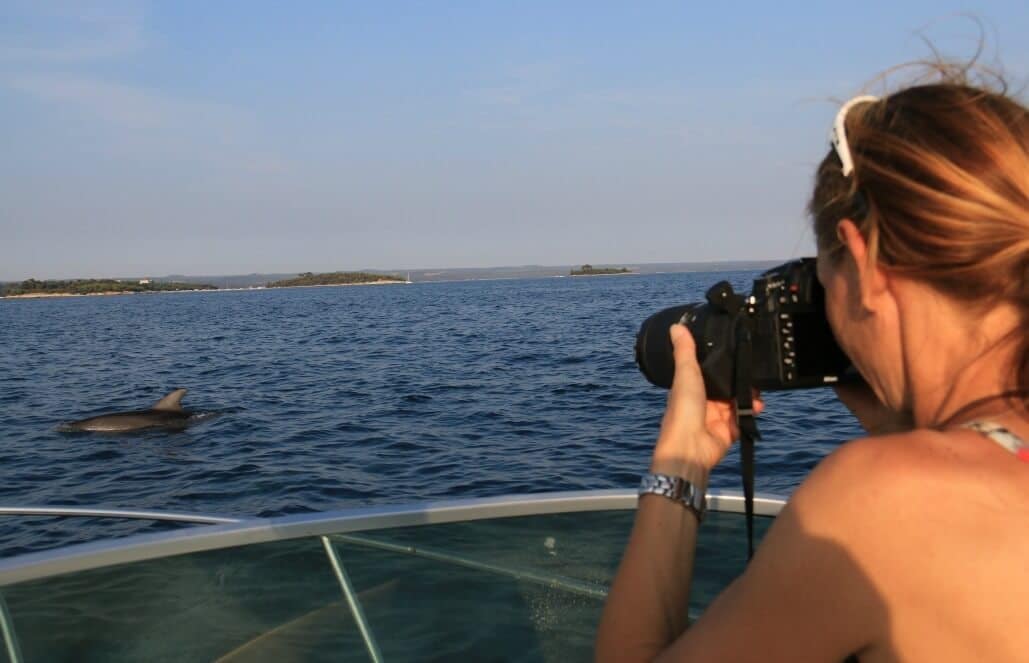 In continuing the pattern of reducing your road trip carbon footprint, your next step will be to take a ferry to Croatia, which is directly across from Italy, on the east side of the Adriatic Sea. The program is located in a small village with just around 300 inhabitants, and here you will be continuing your work in dolphin conservation (only not sleeping on the boat). It may feel like you haven't quite elft Italy, however, since the village has extensive olive groves with beautiful views over the sea and the area resembles Tuscany.
Final Stop: Greece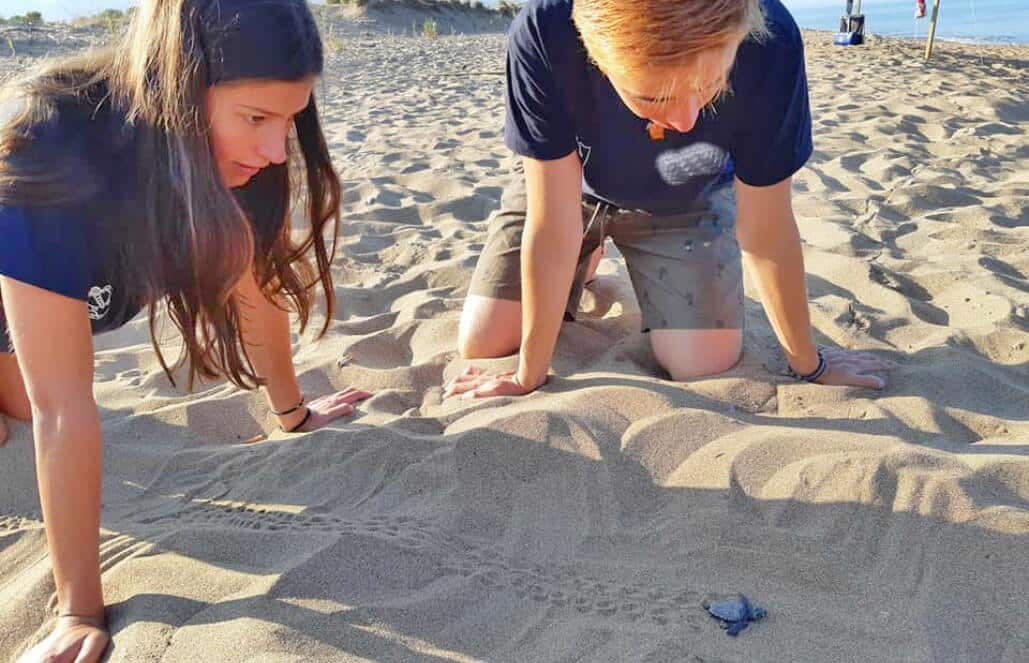 From the Adriatic, you are headed now to the Mediterranean to continue your marine conservation efforts! Volunteers can take a train or a combination of train and bus to get to Greece within a day, give or take a few hours. While Greece has many islands that are well-known, the mainland is also a place of breathtaking beauty, and home to a sea turtle conservation program. Volunteer tasks will vary by season, but may include night patrols, building protective barriers for nests, seeing hatchlings to the sea and more.
The Logistics:
Public transportation is generally very effective, and is a popular choice for those seeking to travel through Europe on a budget, but what is the best way to travel in Europe?
Every day tourists and citizens take trains and simply hop from one country to the next. Trains and buses are extremely effective modes of transportation, especially for those seeking to reduce their impact on the environment.
Ferries are another great option, although may be pricier than the train. Ferries are most effective when traveling short distances, from countries that are just barely separated by water, such as between Italy and Croatia. There are also ferries that go further distances – you can take a ferry from Spain to Italy if you wish.
Flights are of course the least environmentally-friendly mode of transport, but traveling for cheap in Europe can be accomplished with last-minute or super advanced bookings. Flights between European countries are much cheaper than flights from other continents, of course. They are by far the quickest mode of transportation across Europe.
In addition to saving money by traveling through countries that are close to each other, volunteers road tripping through Europe will also save a lot of money while at the actual volunteer programs. International volunteers can save enormous amounts of money, as all program fees include accommodations and most, if not all, meals. Living in volunteer accommodations are much cheaper than staying overnight in hotels.
Why a Volunteer Road Trip?
Creating your own personalized road trip through combining cross-continent volunteering opportunities is one of the most unique and rewarding ways to do it! Those who want to actually become assimilated into different European cultures will have a much easier time doing so by volunteering with local community members, as opposed to just flocking to tourist hotspot after tourist hotspot. It will be an amazing feeling to be able to say that you not only road tripped across Europe (and at a decent price), but that you also contributed to the communities that you visited!
By volunteering with local teams on the ground, you will become acquainted with local community members, and also with fellow international volunteers. It is a perfect way to engage in positive cultural exchange. Any person can take a photo at the colorful wall of Parc Guell, but most of these people can't say that they improved their Spanish and met people from all walks of life by assisting in a nearby hostel. Any person can take a photo of the shimmering Mediterranean beach while on holiday in Greece, but most of them won't have helped endangered sea turtles while doing so. You, however, can! Check out this page and put together your own road trip and volunteer abroad in Europe!