Family vacations have always been a popular vacation trend. A new, rising trend of late, however is family volunteer vacations. So what does this mean for your next family vacation?
Volunteering abroad in general is on the rise, and families now want a chance to take part in this together. Volunteering while abroad on a fun family vacation is the best of both worlds –  families get to bond and spend quality time together, experience a new country and culture and also give back together, as a unit. Specific volunteer tasks may vary, depending on the age and physical ability of each family member, but for many volunteering programs, help of all kinds is needed!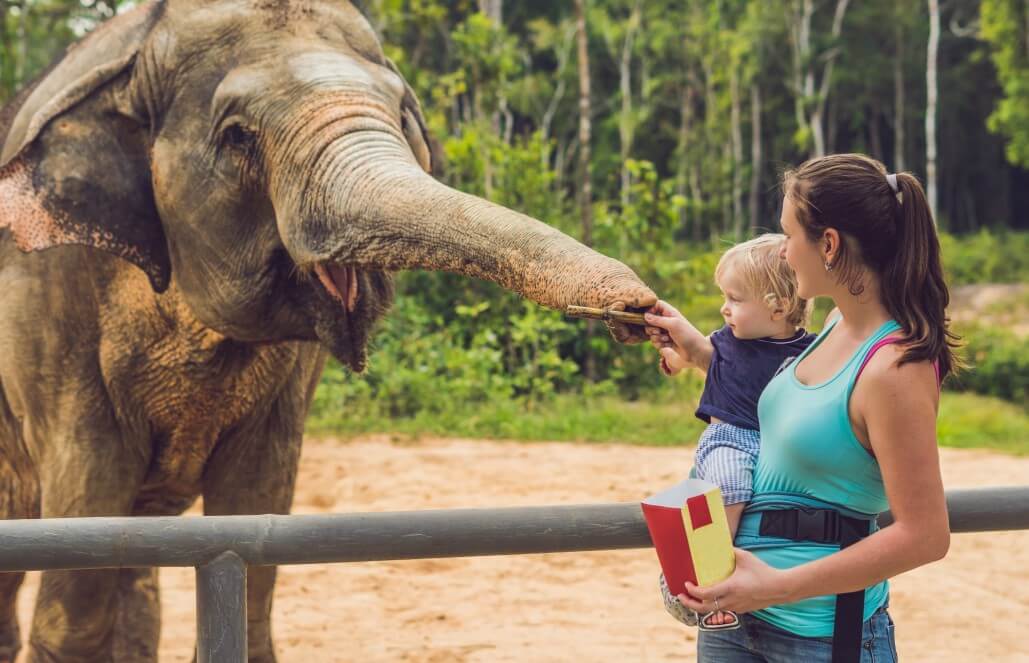 Top Family-Friendly Volunteer Programs
So, what kind of volunteer programs are welcoming to families? The truth is, all kinds! GoEco has volunteering opportunities that are focused on wildlife conservation, marine conservation and even teaching English that are excellent choices for your next family volunteer vacation! Our most family-friendly programs offer upgraded, more private accommodations, organized meals and volunteer tasks and activities that the entire family can participate in together. Here is a list of our most family-friendly opportunities.
1. Bali – Family-Friendly Sea Turtle Rescue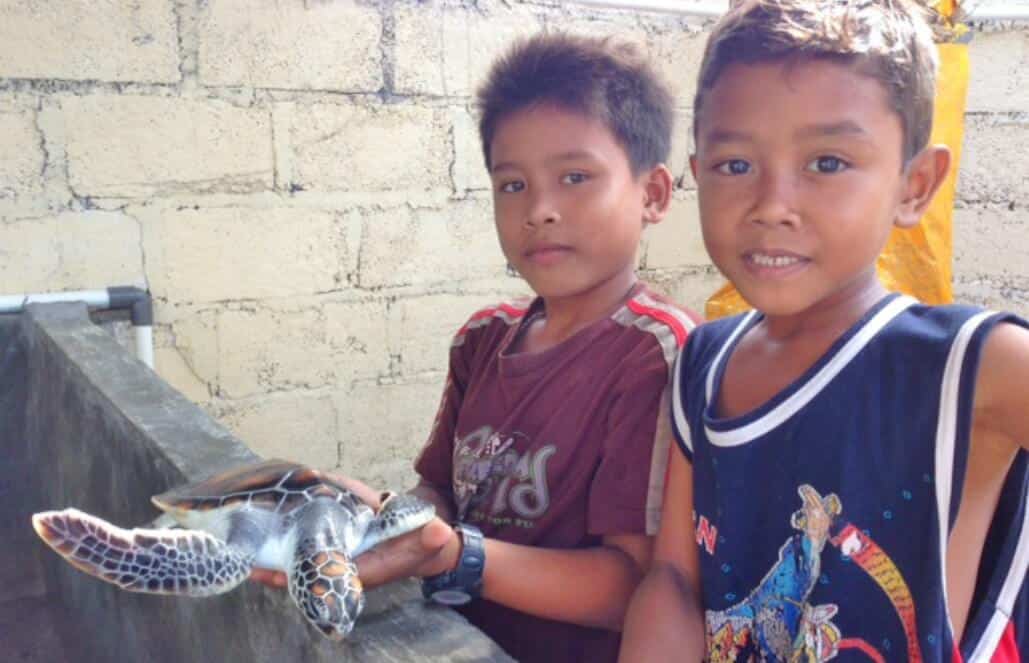 Join this family-friendly program that is specifically designed to cater to families looking to make a difference! Children over the age of five are welcome to join this program with a parent, and will love the tropical feel of this volunteering vacation. Families stay in private, 3-star hotel accommodations, and there are sdditional staff members to ensure that you can fully participate in the project with all of  your family members.
2. Thailand – Elephant Forest Refuge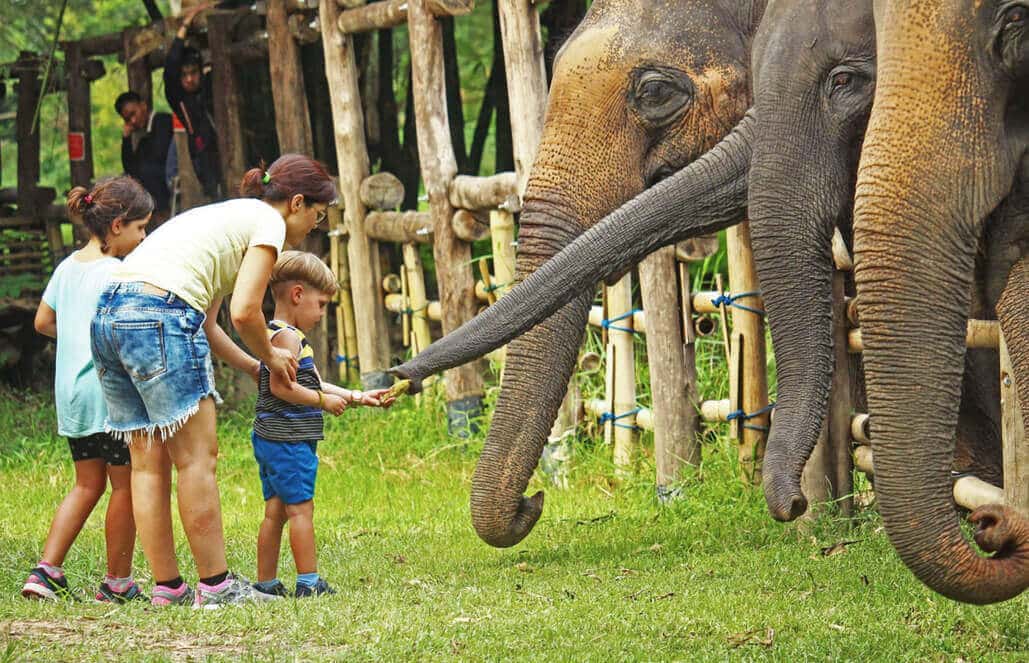 This elephant conservation program in Thailand is an excellent option for families! Children who love animals will be constantly entertained as they go trekking with their family, looking to find the majestic elephants. This is a completely ethical program, in which interaction with elephants is limited to their feeding. There is the option to upgrade to a family room or suite for accommodations and for children who are too young to participate in all volunteer tasks, there is a babysitting available! This program is ideal for families with young children since the accommodations are perfect, babysitting is available and the terrain of the forest refuge is flat and easy to walk on. Children can learn from an early age while on this program the importance of wildlife conservation and learn to appreciate seeing these animals in a natural habitat. Children until the age of 14 can also join for a discounted price.
3. China – Giant Panda Center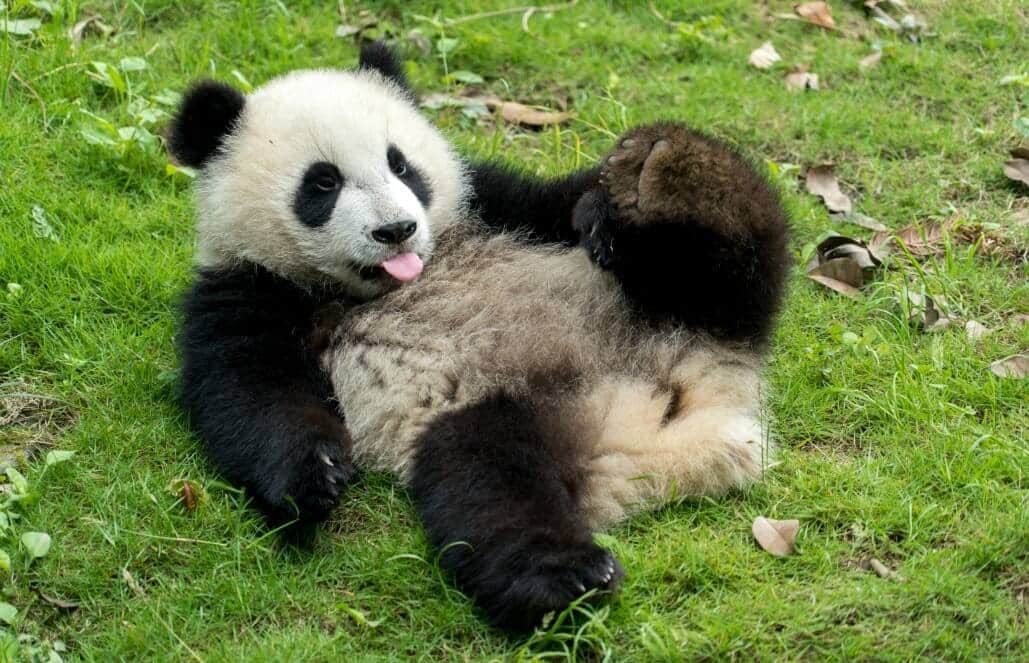 Animal-loving families can also enjoy a week at the Giant Panda Center program in China! This program welcomes families with children who are seven years of age or older. The minimum age to feed the pandas, it should be noted, is twelve years old. The volunteer work on this particular program is very laid-back and not too strenuous, the most physically challenging being a simple sweeping and cleaning of enclosures. This program is extra special for families in that the local team can accommodate for peanut allergies, which is an increasingly common food allergy for children.
4. Education and Community Work in Bali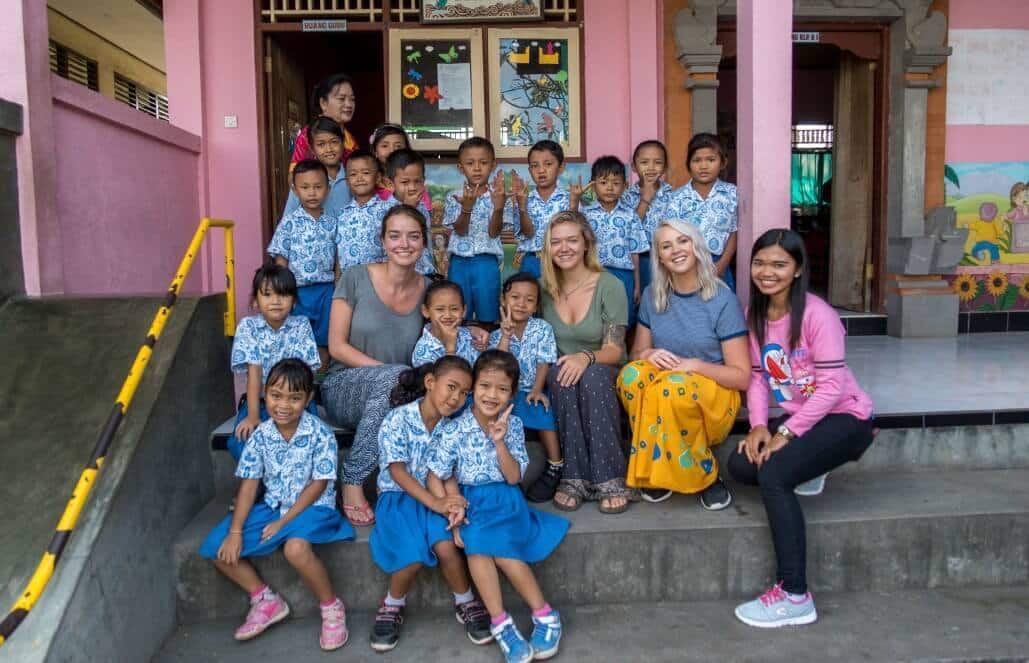 For families who wish to make a difference in a community and assist with educational tasks, this program is one of the best options. Not only can the children of families enjoy playing with children from another country, but they can already begin to expand their knowledge of the world through being with these children! Indonesia is a popular vacation area as is, and families can experience its tropical beauty while giving back. Families with children as young as five years old are welcome on this program, and children until the age of twelve can join for a discounted rate. Like our Giant Panda Center program, peanut allergies can be easily accommodated for. Families will be upgraded to a private villa for the duration of their stay.
5. Zimbabwe – African Wildlife Orphanage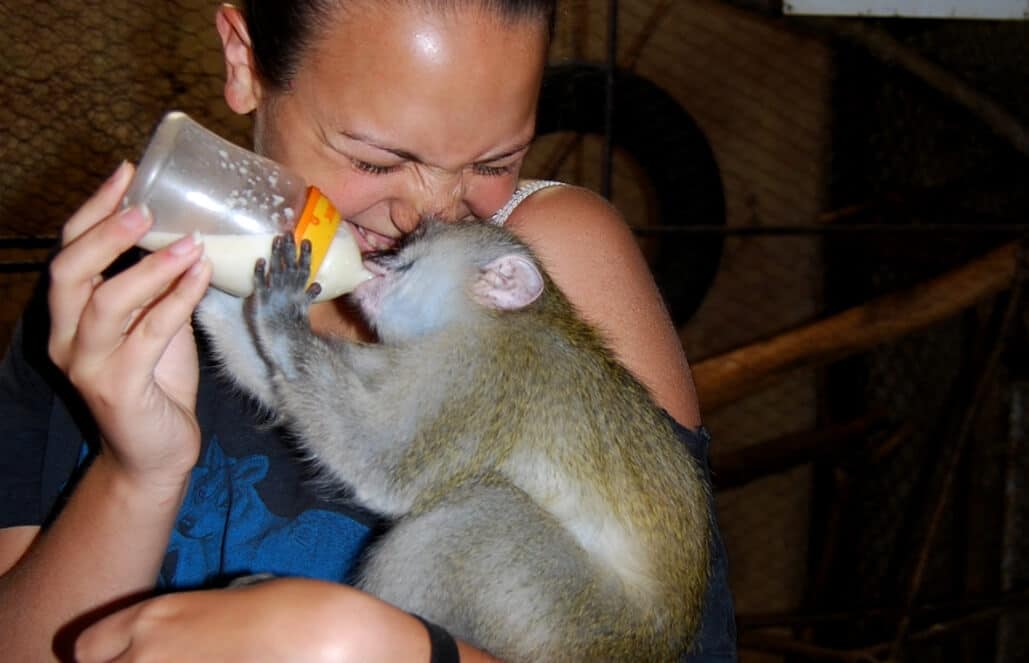 Animal-loving families will enjoy this authentic African experience at a family-owned and run wildlife orphanage in Zimbabwe! Families can have a cabin to themselves, for no additional charge. This program is ideal for children over the age of 12, but will accept volunteers as young as five years old (with another sibling). This program is perfect for families who want to work up-close with a wide variety of African wildlife, while being in a family setting. Families can join add-on weekend excursions to travel destintions such as Victoria Falls for an additional fee.
6. India – Teaching and Community Work in Goa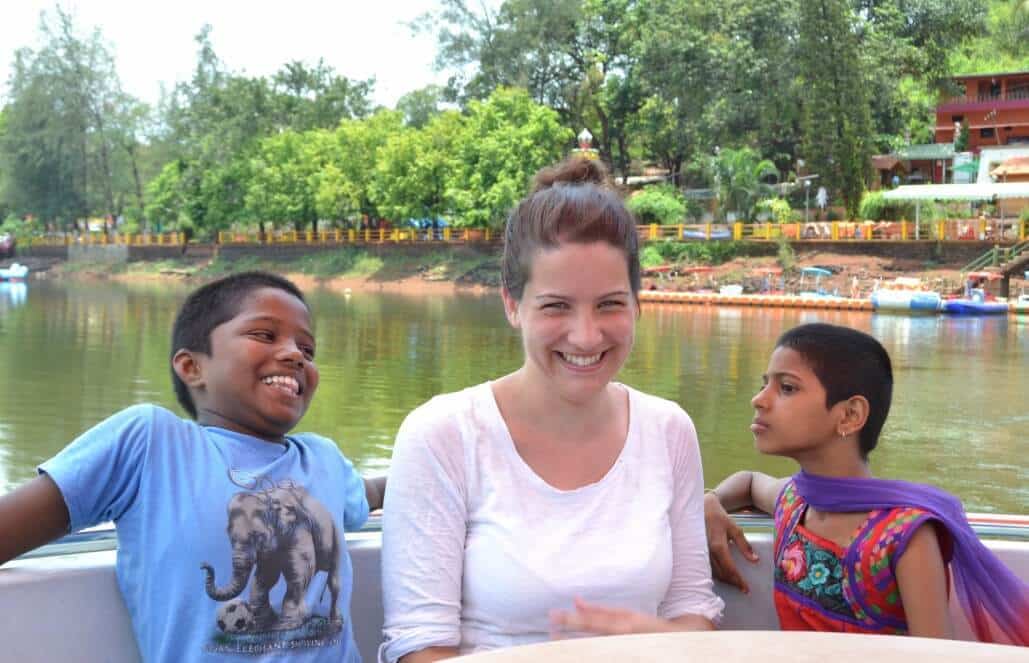 This program in India is an excellent mix of educational volunteer work and vacation-like activities, perfect for families! Families will organize fun games and English lessons for children who cannot afford to attend school, allowing your children to learn to appreciate what they have. Children will enjoy playing games with the children of Goa. In addition to these activities, volunteers can choose to help at an animal rescue center, a fun option for families. Don't forget to visit the Taj Mahal and India's other wonderful sites during free time on weekends!
In Conclusion…
Taking a volunteer vacation with your family may seem like a headache at first, but that is why we at GoEco have bunched together our most family-friendly programs, to make choosing your volunteer family adventure a breeze. Enjoy upgraded accommodations, feel at ease with prepared meals and most importantly, enjoy your volunteer vacation with your whole family! Nothing is more rewarding than giving back to communities in need, and to be able to do just that while experiencing a new place and culture while on a family vacation is simply the best of both worlds.